Match preview
Toronto FC vs. CF Montreal: What you need to know
The final Canadian Classique of the season will easily be the most important, as Toronto and Montreal both look to hoist the Voyageurs Cup.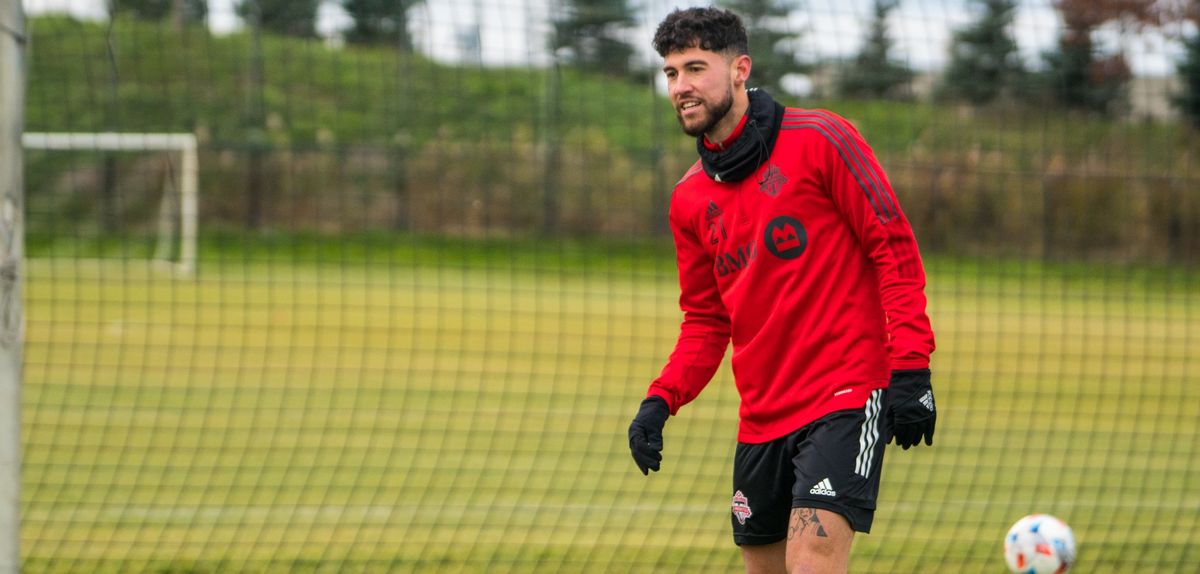 A new chapter is about to be added to the history of one of the best rivalries in MLS.
Bitter rivals Toronto FC and CF Montreal will meet for the fifth time with the Canadian Championship on the line, with both sides looking to salvage a bit of pride after they failed to qualify for the MLS playoffs. The game caps off an amazing week in which Canada earned a 2-1 win over Mexico in Concacaf World Cup qualifying in Mexico. That Canadian team featured members of both TFC and Montreal, who will now square off as they battle it out over the Voyageurs Cup.
"What we did with the national team was amazing, it's great and we're far from over. But now our focus here at this club … is the cup final," Toronto wingback Richie Laryea said.
Here's what you need to know about Sunday's game (1:00 p.m. ET) between TFC and CF Montreal at Stade Saputo.