News
Enjoy a free preview of TFC Republic from February 20-26
With the 2023 MLS regular season set to kick off on Saturday, TFC Republic is offering a special free preview this entire week.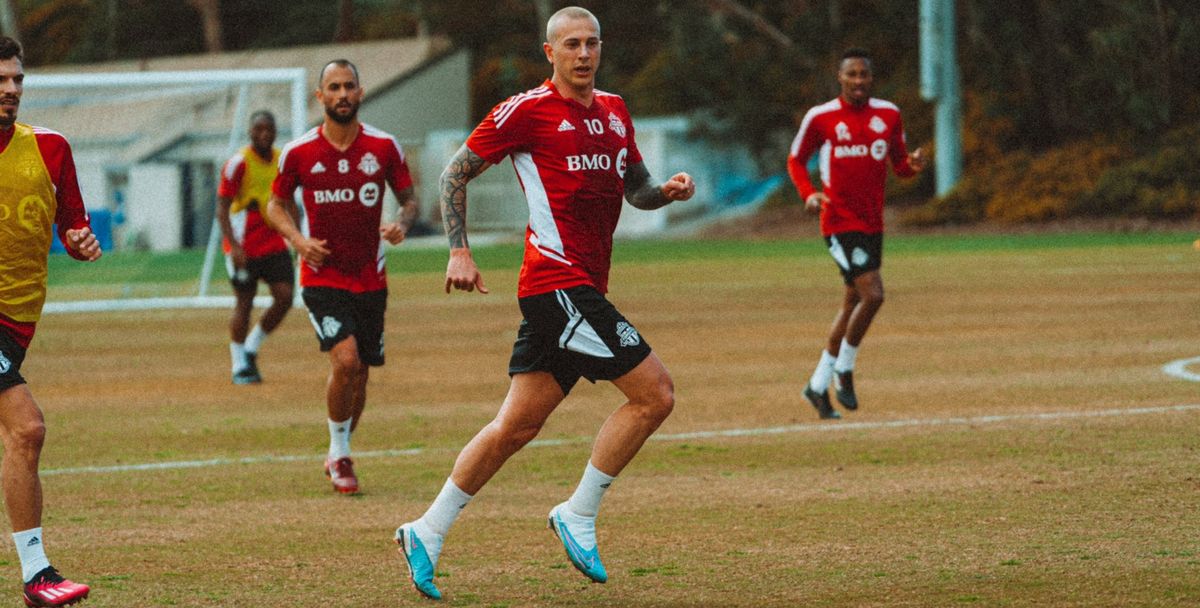 It's that time again.
After a very long off-season, Toronto FC kicks its the 2023 MLS campaign on Saturday away to D.C. United.
As a special treat, TFC Republic will be offering a free trial this entire week.
What that means is every piece of new content published on the website from today going forward will come out from behind the paywall and be available to everyone to read and enjoy. The free preview will end at 11:59 p.m. on Sunday, Feb. 26.
Readers will get complete access to all of this week's season preview content, plus previews and post-match recaps and analysis of TFC's season opener against D.C United, as well as in-depth coverage of the Canadian women's team's match against Japan at the SheBelieves Cup on Wednesday.
The 2023 MLS campaign is going to be hugely important for Toronto FC as the club is looking to rebound in a big way after failing to reach the playoffs for the last two years. A slew of newcomers have been added to the TFC roster, most notably free agent Sean Johnson, one of the best goalkeepers in MLS. The defence has been retooled, with former MLS defender of the year Matt Hedges expected to anchor a back line that coughed up a franchise-high 66 goals in 2023. As a result, the pressure will be on coach Bob Bradley to lead the Reds back the post-season for the first time since 2020.
With all of this mind, this is the ideal time to subscribe to TFC Republic, as we will look ahead to the 2023 MLS campaign over the next seven days, and then provide in-depth coverage of the club from every possible angle all season long. If you've ever been on the fence about purchasing a subscription, now is your chance to check out the website during this week's free preview and see what you've been missing.
I'm sure you'll find at the end of the free trial that TFC Republic provides thoughtful and nuanced analysis of all things Toronto FC, and that you'll be inclined to purchase a subscription at one of two very affordable rates. A monthly subscription costs just $8, while a yearly subscription is $50 (a savings of 48%).
You can subscribe to TFC Republic by CLICKING HERE, or by clicking on the subscribe button on the top right of the home page.
Enjoy the free preview!
John Molinaro
Founder, TFC Republic
(Top photo courtesy of torontofc.ca)