Opinion
Toronto FC vs. New England Revolution: 3 takeaways
Toronto FC got back to basics under Javier Perez, and it paid off in the form of a rare road win over the New England Revolution.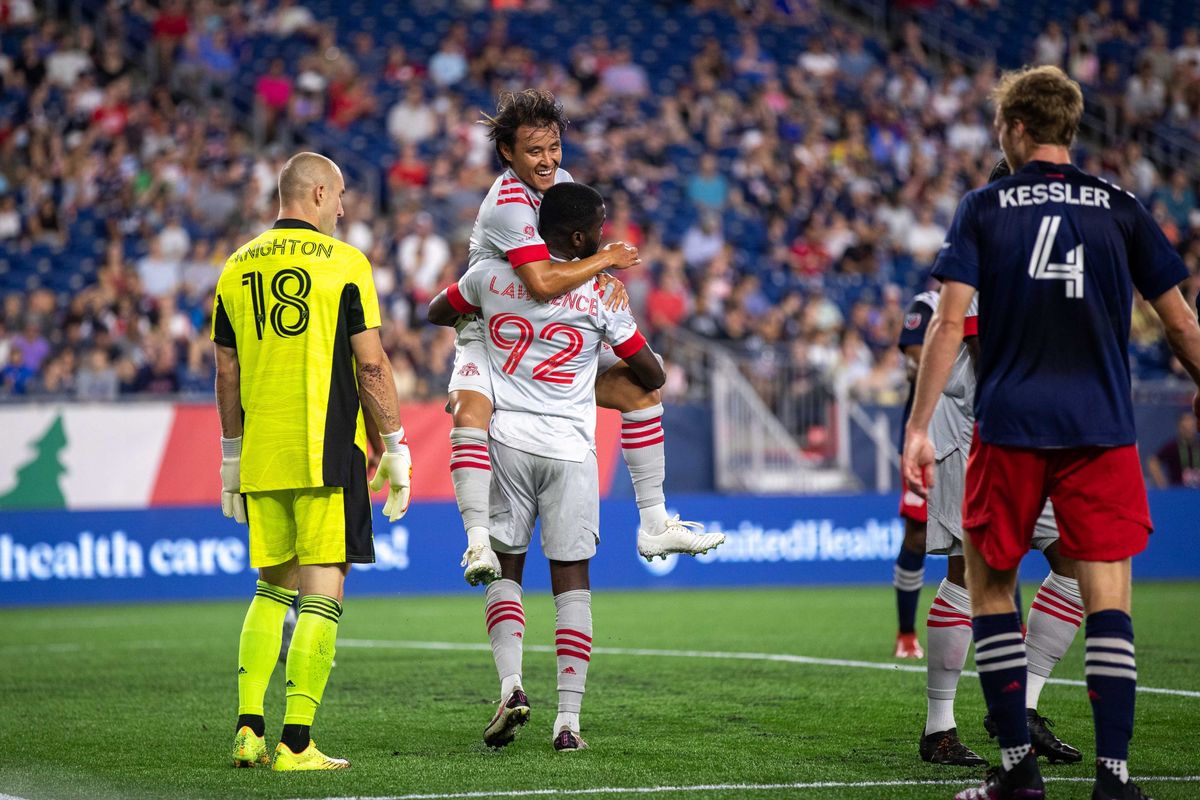 Some semblance of order was restored by Toronto FC on Wednesday night.
In the aftermath of Chris Armas being fired, TFC responded by earning a rare road win over the New England Revolution (only their fourth in 19 visits to Gillette Stadium) to halt their six-game losing skid and seven-match winless run.
Acting coach Javier Perez, who served as an assistant under Armas, made some key changes from his predecessor which paid off, as the Reds' first half was one of their best 45-minute stretches of the season. It wasn't all smooth sailing for Toronto, who came close to throwing away a three-goal lead and had to hold on for dear life to secure the three points. But Perez thought his team showed character in the way it saw out the game.
"I like how the team knew how to suffer and in the end get the result, get the job done," Perez said in the post-match press conference.
Here are my three major takeaways from the game.