Opinion
Toronto FC vs. CF Montreal: 3 takeaways
TFC finished second all game vs. Montreal, a rough afternoon for Luke Singh, and Jahkeele Marshall-Rutty shines in a cameo appearance.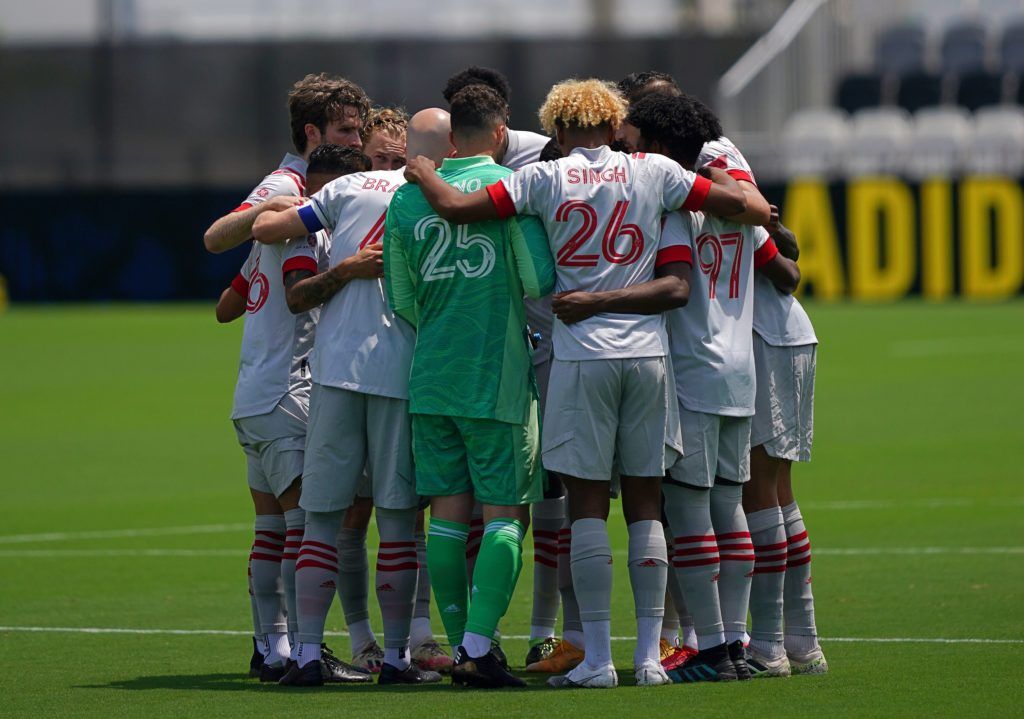 "It's not just about showing up because you're Toronto FC, and that it comes easy just because." - Chris Armas
That was part of the TFC coach's diagnosis of his team's humbling 4-2 loss to CF Montreal in their MLS season opener on Saturday afternoon.
If the Reds thought that after conquering Club León in the Concacaf Champions League that all they had to do was show up, then they were sorely mistaken. Montreal obviously had other ideas, as it effectively played through TFC's pressure, and gave their opponents all it could handle with their play in transition.
Here are my three major takeaways from the game.