Opinion
Toronto FC vs. Vancouver Whitecaps: 3 takeaways
TFC still ironing out the kinks under Chris Armas, super subs make a difference, and a good afternoon for Luke Singh.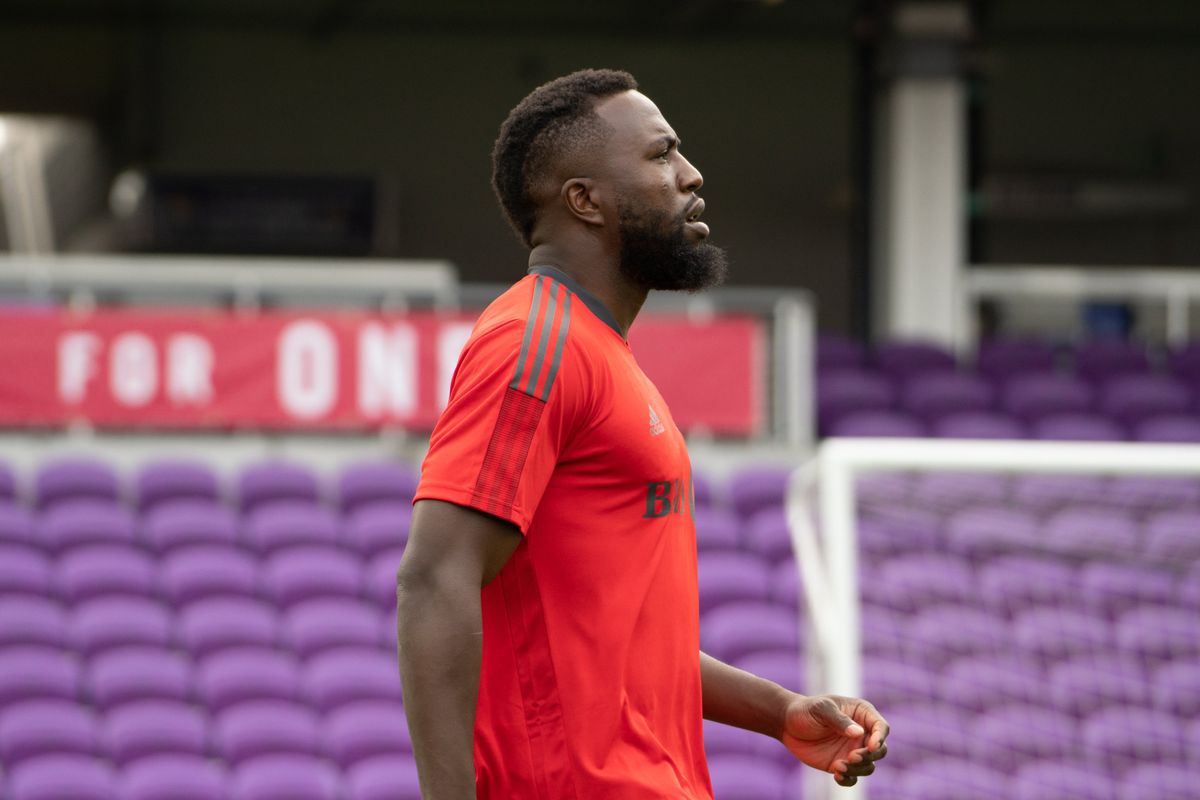 One point from two games to start the MLS season.
It's not a bad return for a Toronto FC side dealing with injury problems, and that is settling in under a new coach who has changed the way the team plays.
Still, expectations always run high within TFC and its fanbase, regardless of the situation, and Saturday's 2-2 draw against the Vancouver Whitecaps in their home opener was a bit of a letdown.
Here are my three major takeaways from the game.