Opinion
Toronto FC vs. Cruz Azul: 3 takeaways
The fighting spirit and will to win was there from Toronto FC on Tuesday. But that wasn't enough to prevent their exit from the Concacaf Champions League.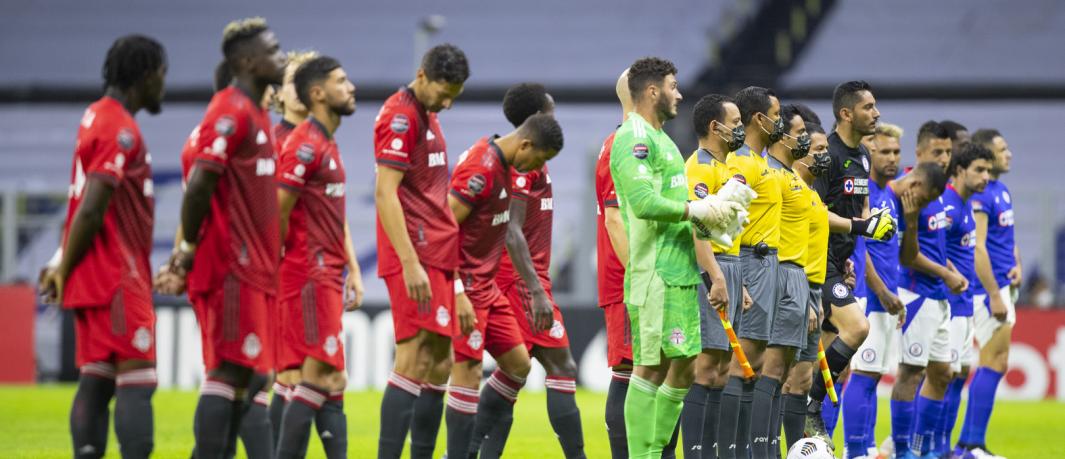 Estadio Azteca has been kind in the past to Toronto FC.
The venerable soccer cathedral in Mexico City was the site of one of the biggest moments in club history, as TFC earned a valuable 1-1 draw vs. Club America to punch their ticket for the 2018 Concacaf Champions League final.
But on Tuesday night, the Azteca was where the Reds' Concacaf hopes were extinguished for another year - a 1-0 loss to Cruz Azul hastened the MLS side's exit from the continental competition.
Here are my three major takeaways from the game.