News
Transaction tracker: TFC signs South African Cassius Mailula
Toronto FC acquired the young forward from South African club Mamelodi Sundowns FC as part of the MLS U22 Initiative.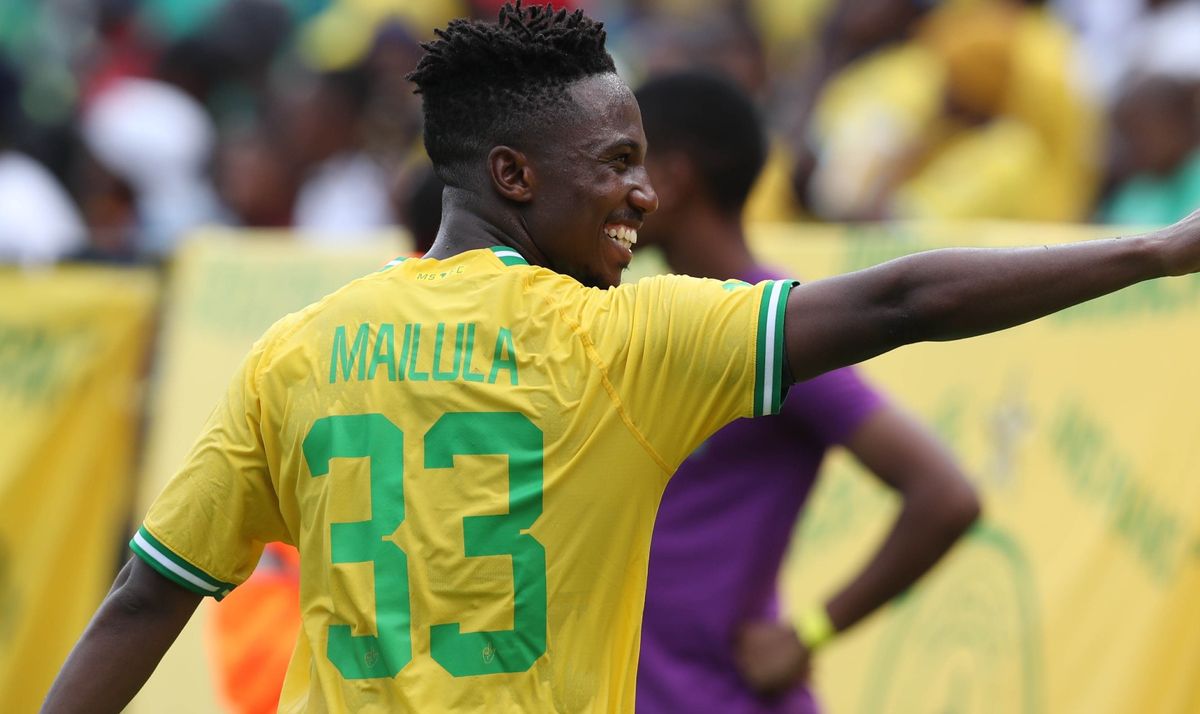 The transaction tracker at TFC Republic is a special feature where we will list all the roster additions and cuts, trades, signings and re-signings, and transfers made by Toronto FC, and examine what each move means for the club moving forward.
It's a great way to keep tabs on what Toronto FC is doing and how it's building its roster, as we look at each transaction in a bit of detail.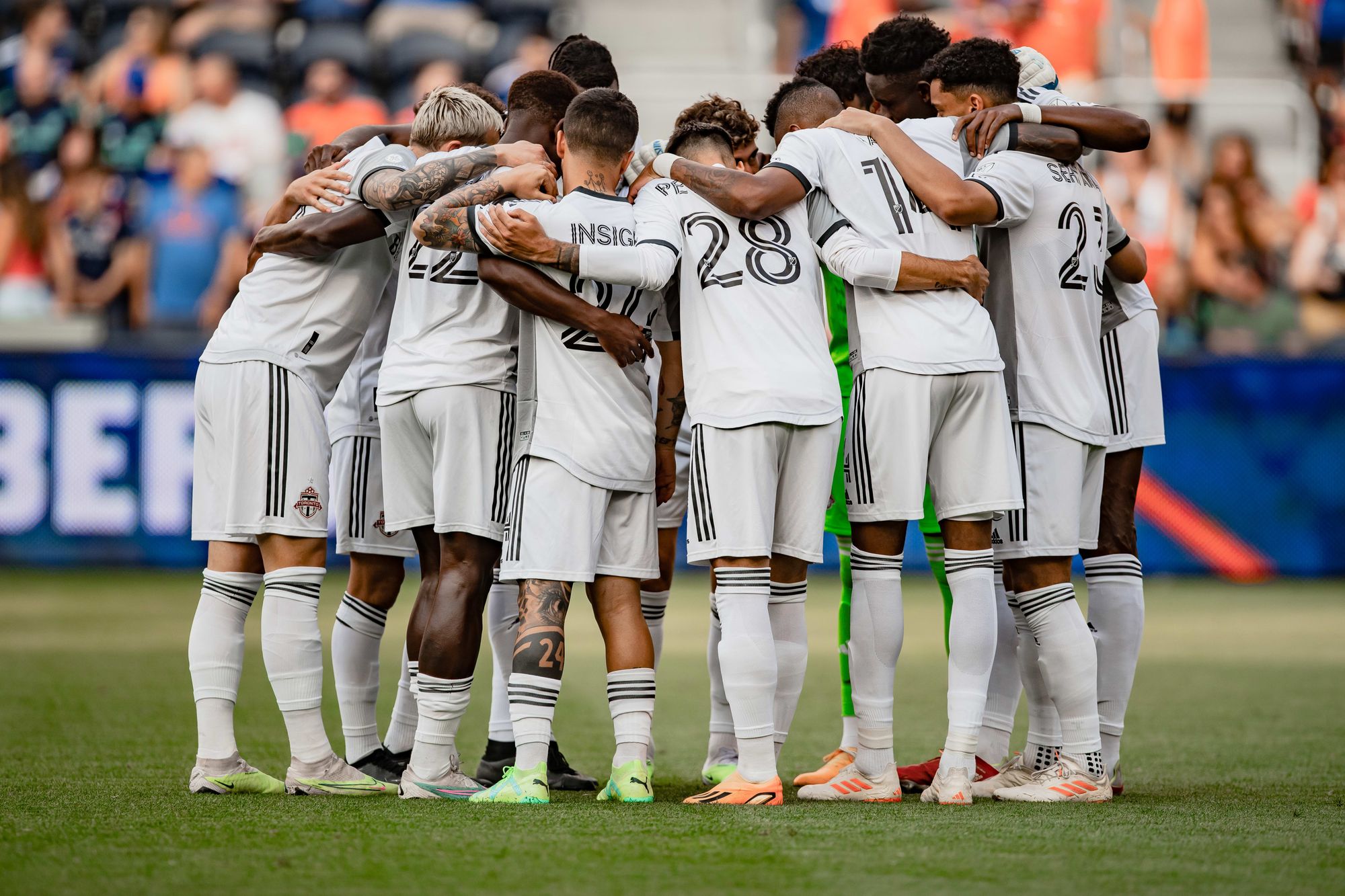 July 28, 2023: Toronto adds South African striker Cassius Mailula
Toronto FC has signed 22-year-old South African forward Cassius Mailula, from Mamelodi Sundowns FC of South Africa's top division, through 2026 with an option for 2027. Terms of the transfer were not disclosed. TFC added Mailula to their roster under the MLS U-22 Initiative.
Quick analysis: The rebuilding process at Toronto FC under new GM Jason Hernandez continues unabated.