Feature
TFC's Soteldo doesn't shrink from burden of being a No. 10
Yeferson Soteldo will wear No. 30 for Toronto FC, but the expectation is that he will have the impact and influence of a great No. 10.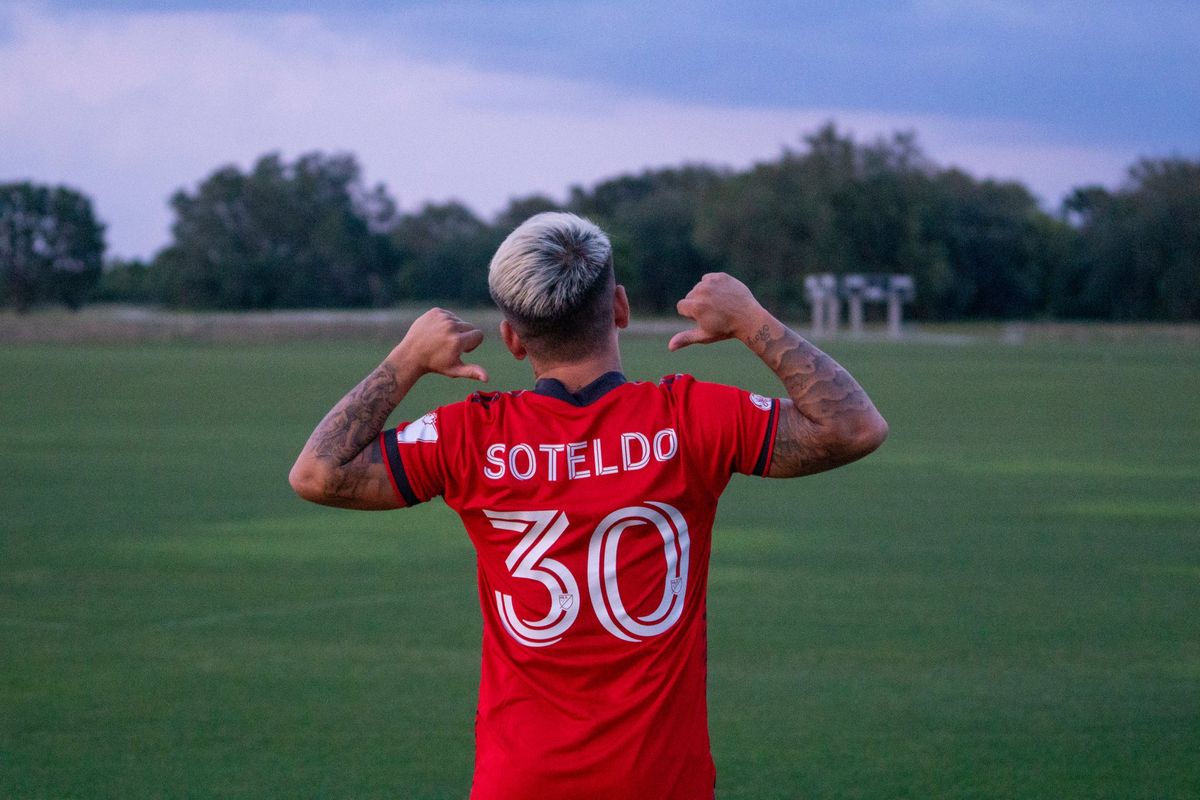 No number has more meaning throughout the soccer world than No. 10, and nowhere more so than at Santos FC.
Some of the world's greatest players have donned the iconic No. 10 - from Lionel Messi, Diego Maradona, Michel Platini, Zinedine Zidane, Zico, Roberto Baggio and Lothar Matthaus, to name but a few. Nobody wore it better and with more meaning than Pele, though. The Brazilian became the very embodiment of the No. 10 jersey and everything it has come to symbolize in the sport while playing for both the Seleção and Santos during his legendary career.
There is an inherent pressure whenever a player puts on the No. 10 for the first time. The jersey comes with an enormous weight of expectations, both reasonable and unreasonable, that whoever wears it lives up to the standard of those who have previously worn it. It is, in essence, a blood oath, a gesture that forever links that player to all the great No. 10s who came before them. It is covenant not to be entered into lightly, nor is it a responsibility for the faint of heart.