Q&A
Alex Bono on TFC's glory years: 'Everything we touched was turning to gold'
In a 1-on-1 interview, Bono discusses his struggles with confidence over the years, Toronto FC's magical 2017 season, and much more.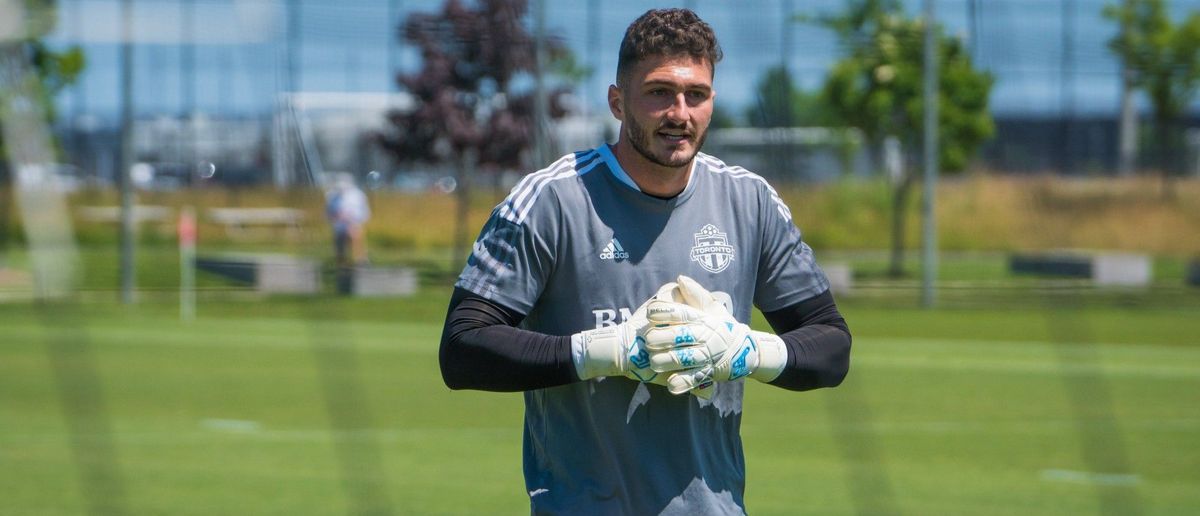 As it turned out, Alex Bono wasn't out of work for very long.
Toronto FC cut ties with Bono in October when it decided not to bring him back in 2023. The veteran goalkeeper was out of contract at the end of this year and eligible for free agency.
On Wednesday, D.C. United announced it had signed Bono to a two-year deal, with an option for a third year. Bono, a 28-year-old native of Baldwinsville, NY, left Toronto as its all-time leader in clean sheets (35), wins (67), appearances (157) and starts (154) for a goalkeeper in all competitions
TFC Republic conducted a lengthy one-on-one interview with Bono last week while his future remained up in the air. In part one of an in-depth Q&A with TFC Republic (published on Monday), the veteran shot stopper discussed Toronto FC's decision not to renew his contract, his future as an MLS free agent, coach Bob Bradly's public criticisms of the club's goalkeeping this season, and more.
In part 2 below, Bono talks about his struggles with confidence over the years, overtaking Clint Irwin as the club's starter in 2016, TFC's magical 2017 season, being replaced by Quentin Westberg as the No. 1 goalkeeper in 2019, and much more.