Opinion
History won't fondly remember Ali Curtis' time as Toronto FC GM
His tenure wasn't all bad, but let's not sugar coat it – Curtis is one of the big reasons why TFC is in such a big mess at the moment.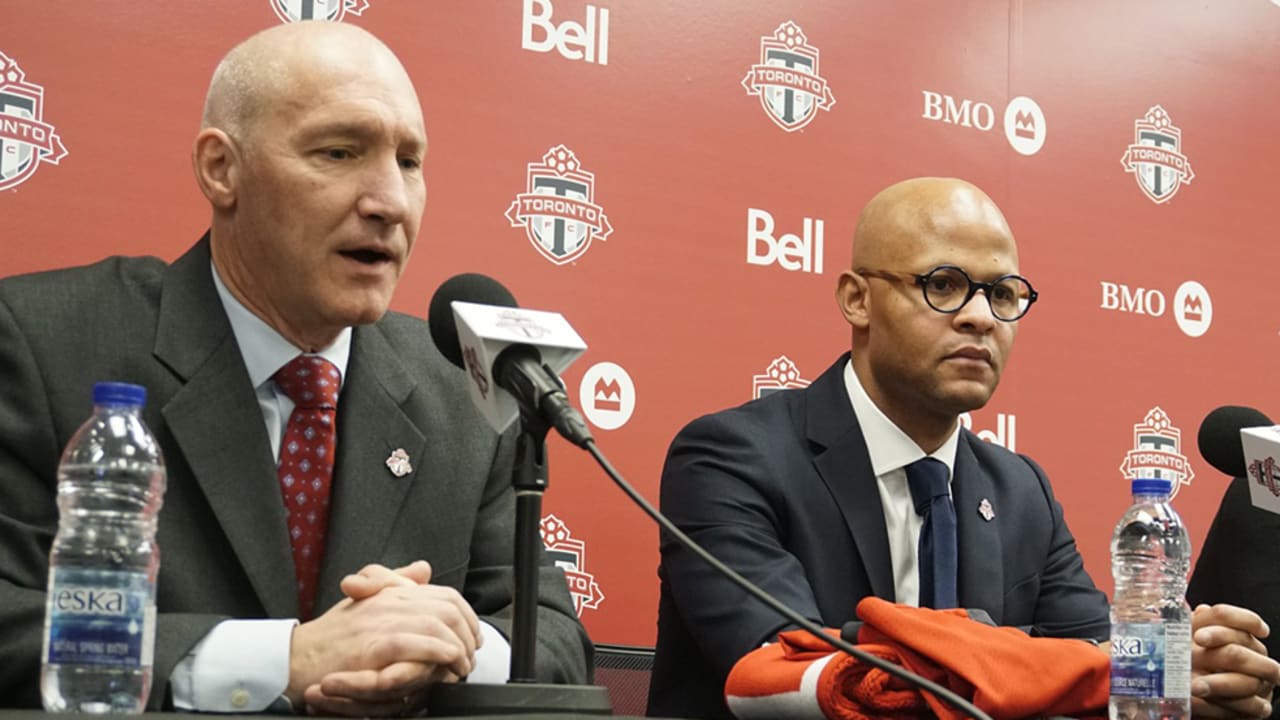 The tension and strain in Ali Curtis' voice was unmistakable.
When TFC Republic spoke to Curtis over the phone in early June, he had a lot on his plate, both personally and professionally. TFC was mired in a terrible slump (one win and just five points through their first seven MLS games), questions were being asked about Chris Armas' highly questionable tactical makeover of the side, and Jozy Altidore's future at the club seemed uncertain.
Curtis' woes were compounded by the fact that the realities of the COVID world we live in meant he had been away from his wife and kids for a long period of time, something he spoke about at great length. At the end of the 20-minute conversation, just before hanging up the phone, he let out an unmistakeable big exhale, and in a rare unguarded moment said, "Man, we just badly need a few wins here. If we can do that, we'll be back on track."