Q&A
Alistair Johnston: Canada has 'some stereotypes to break' at the World Cup
In a one-on-one interview, the Canadian defender talks about his journey to the FIFA World Cup, and much more.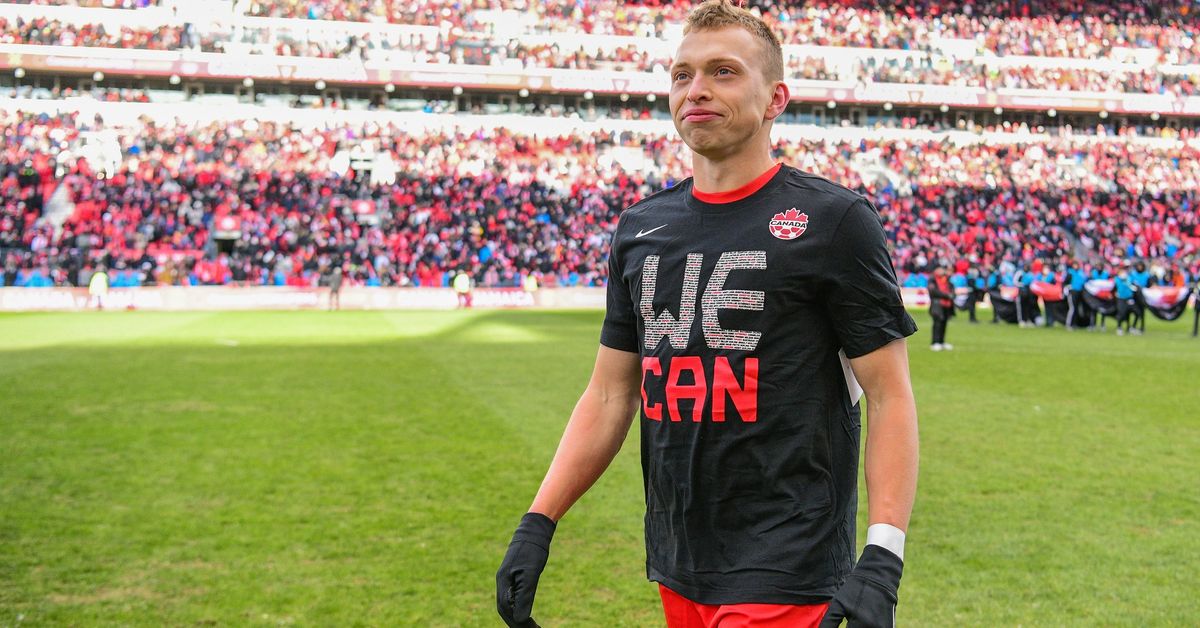 Alistair Johnston might just be the most under-appreciated star in Canadian soccer.
While Alphonso Davies usually grabs the headlines when it comes to the men's team, the CF Montreal defender has quietly established himself as one of John Herdman's most consistent and important performers over the last two years.
Johnston, 24, was one of only two players to have played in all 14 of Canada's matches in the final round of Concacaf's World Cup qualifying campaign (Jonathan David was the other), and he's appeared in a record 30 consecutive games for the men's team.
I spoke to Johnson one-on-one prior to the World Cup to get his take on this Canadian team, what he thought it would to be like going up against Kevin De Bruyne and Luka Modrić, hearing 'O Canada' play in Qatar for the first time, and much more.