Feature
Studious nature defines Toronto FC debutante Alonso Coello
TFC 2's standout Spanish midfielder made his MLS debut last weekend and harbours dreams of graduating to the first team.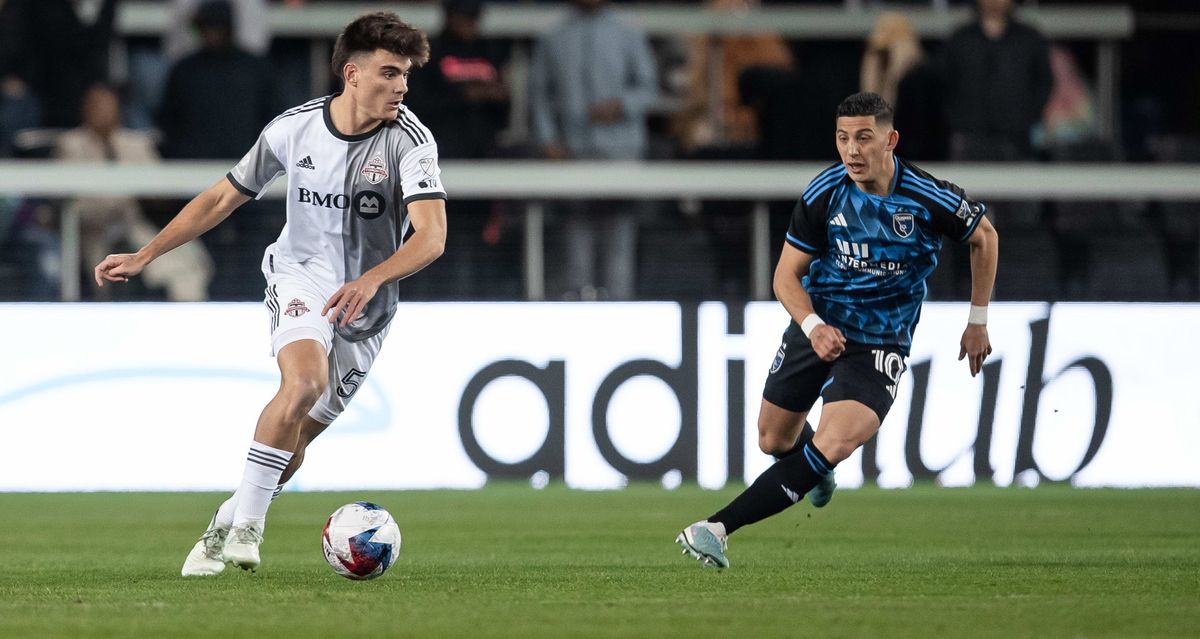 It's a thirst for knowledge, both on and off the field, that has been the driving force behind Alonso Coello Camarero's interesting career trajectory as a footballer.
Coello, 23, has been a standout midfielder for TFC 2 ever since signing with the club last year. This past weekend, he made his MLS debut for Toronto FC in a 0-0 road draw against the San Jose Earthquakes after being signed to a short-term loan deal as the Reds were dealing with a rash of injuries and international absences.
Rather than simply making up the numbers to round out the matchday squad, Coello started and played the full 90 minutes against San Jose. He had the third-most touches (82) for Toronto, completed 90.9 per cent of his passes, and made two interceptions and one clearance.
"He's smart and you know when you have good football around him, he understands how to play with good players, how to keep it simple. So, I thought he did a good job," coach Bob Bradley said after the game.