CanMNT
Hutchinson sees himself in Canada upstarts Eustáquio, Kaye
There'll only ever be one Atiba Hutchinson for Canada. But Stephen Eustáquio and Mark-Anthony Kaye could lead the way once the veteran midfielder retires.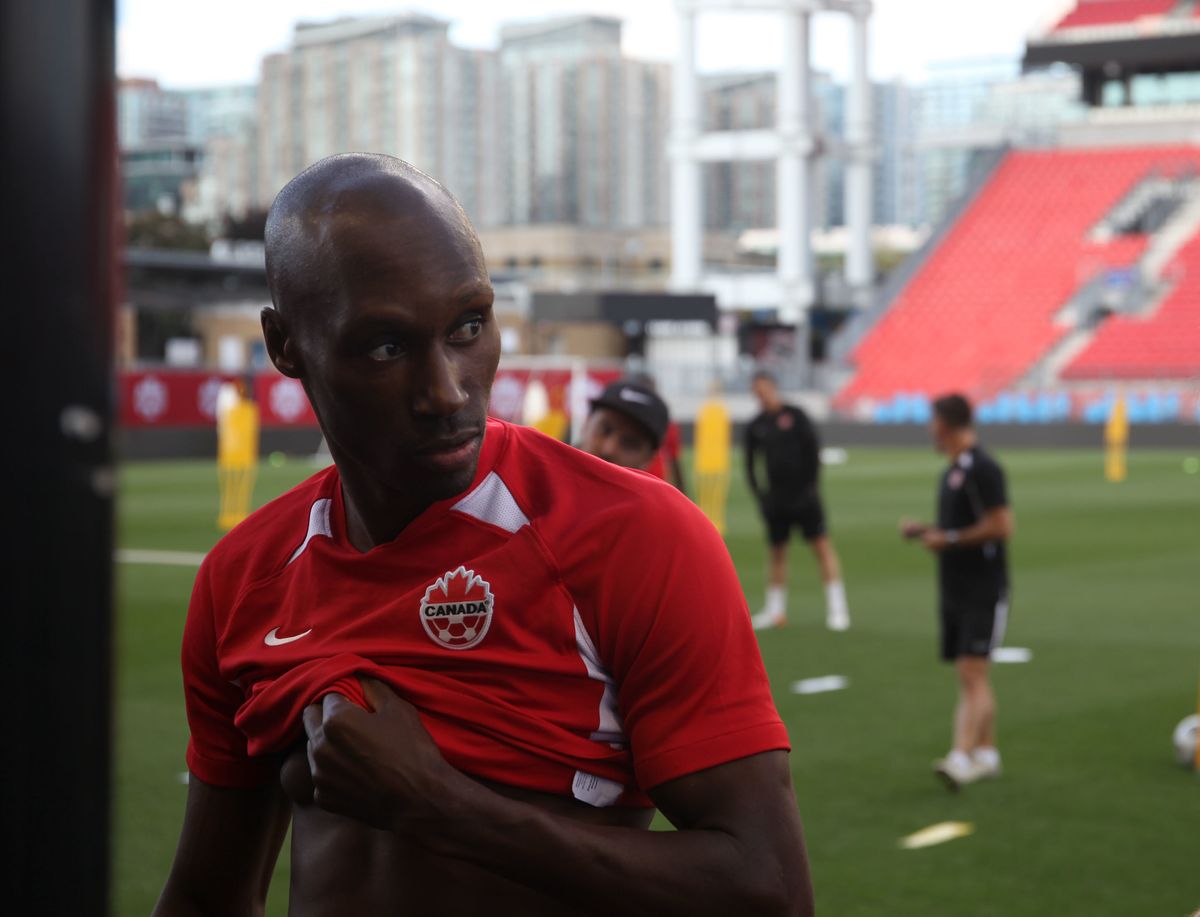 For the first time in his national team career, Atiba Hutchinson finds himself in completely uncharted territory.
At 38, Hutchinson is the oldest member of the Canadian men's team set to host Honduras in a Concacaf World Cup qualifier on Thursday night at BMO Field. The veteran midfielder is not only the most experienced member of John Herdman's 22-man roster in terms of age, but also in terms of games played. Hutchinson ranks second in caps for Canada with 85, just five back of all-time leader Julian de Guzman.
This is Hutchinson's fifth World Cup qualifying cycle since debuting for Canada as a 19-year-old on Jan. 18, 2003, playing the full 90 minutes in an international friendly against the United States as part of a starting 11 from coach Holger Osiek that included Tam Nsaliwa, Daniel Imhof, Sita-Taty Matondo and Maycoll Cañizalez.
The last time the men's side reached the final round of Concacaf qualifying was prior to the 1998 World Cup in France. So, for all that Hutchinson has achieved and packed in during his 18 plus years of service for Canada, he's never made it this far and been so close to reaching soccer's Holy Grail.