CanMNT
At age 38, Atiba Hutchinson has the world at his feet
It's 85 caps and counting for the Besiktas legend, but how much longer will he turn out for Canada?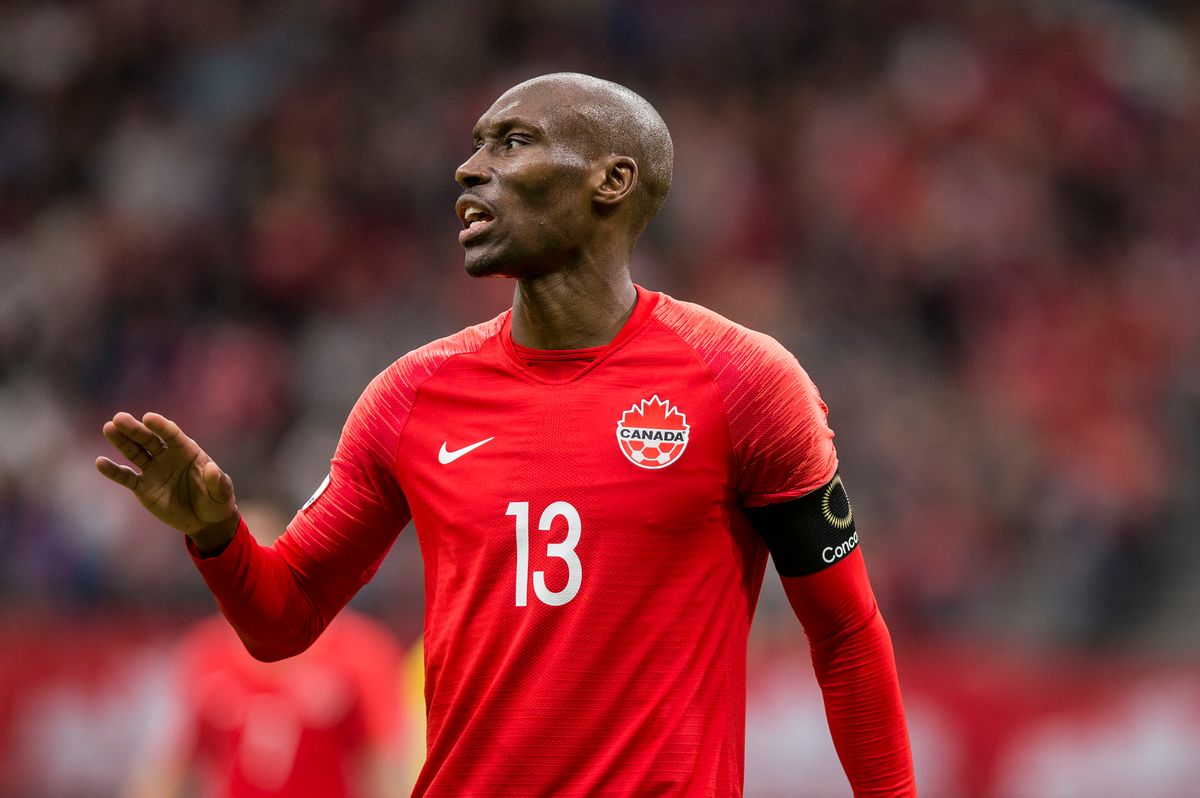 It's been close to two decades, but Atiba Hutchinson still vividly remembers his first time.
As an inexperienced 19-year-old, the Brampton, Ont., native earned his first cap for Canada on Jan. 18, 2003, playing the full 90 minutes in an international friendly against the United States, under coach Holger Osiek and as part of a starting 11 that included Tam Nsaliwa, Daniel Imhof, Sita-Taty Matondo and Maycoll Cañizalez.
The 6,549 spectators in attendance at Fort Lauderdale's Lockhart Stadium saw the U.S. roll to an easy 4-0 win. But unbeknownst to them, they also witnessed an important part of Canadian soccer history: It was the international debut of a youngster who would go on to become one of the greatest players Canada has ever produced.