CanWNT
Canada vs. Australia: What you need to know
The Canadian women's team faces off against Australia on Saturday in the first of two friendlies between the nations this month.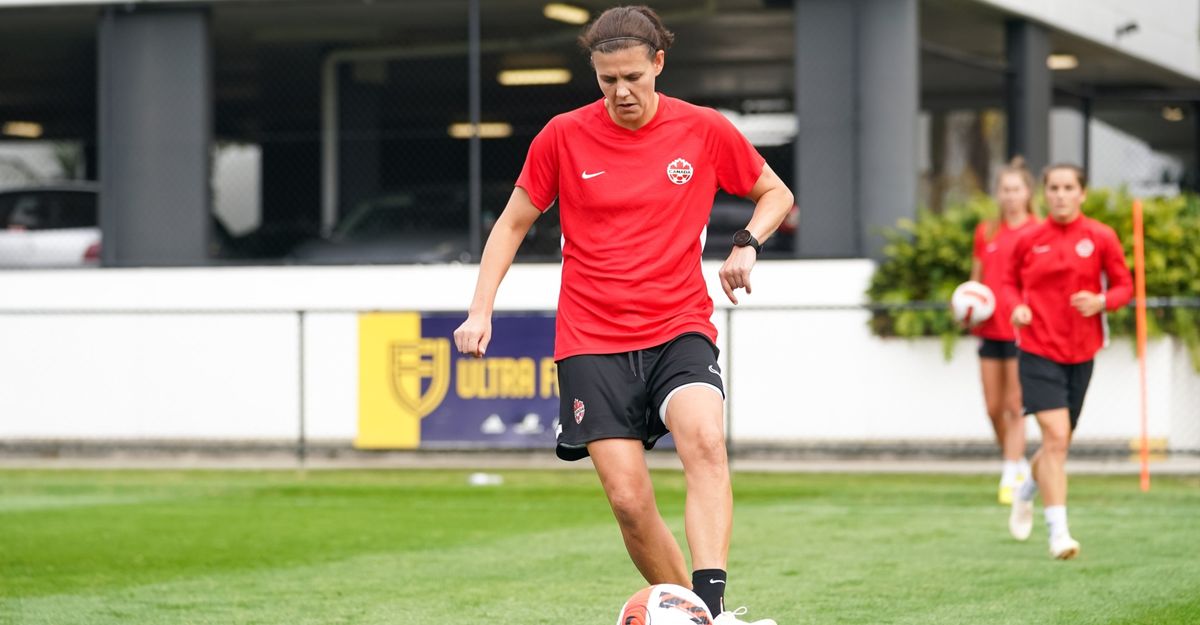 Idle since July's Concacaf W Championship, the Canadian women's team returns to action when it faces Australia this weekend in the first of two international friendlies between the nations.
These games are very important for Canada as they'll help the team prepare and acclimatize for next summer's World Cup, which will be co-hosted by Australia and New Zealand.
"I'm lucky, I lived in New Zealand and did a lot of travel to and from these parts of the world. But I think for a lot of players, it's new to them and we're learning strategies around sleep and everything that they've felt," said Canadian coach Priestman, who worked for New Zealand Football from 2009 to 2013.
"That's a huge part of why we came here. It's different to what we tend to face … When it's a first official step on a World Cup journey, which it is for us, to play Australia in Australia [at] World Cup venues and [stay] in possibly [tournament] hotels, I think these are all insights you can get that's going to help you."
Here's what you need to know about Saturday's game (12:45 a.m. ET) between Canada and Australia at Brisbane's Suncorp Stadium.