CanMNT
Canada vs. Belgium at the World Cup: What you need to know
After 36 years, the Canadian men's team will make its return to the FIFA World Cup on Wednesday when it faces Belgium.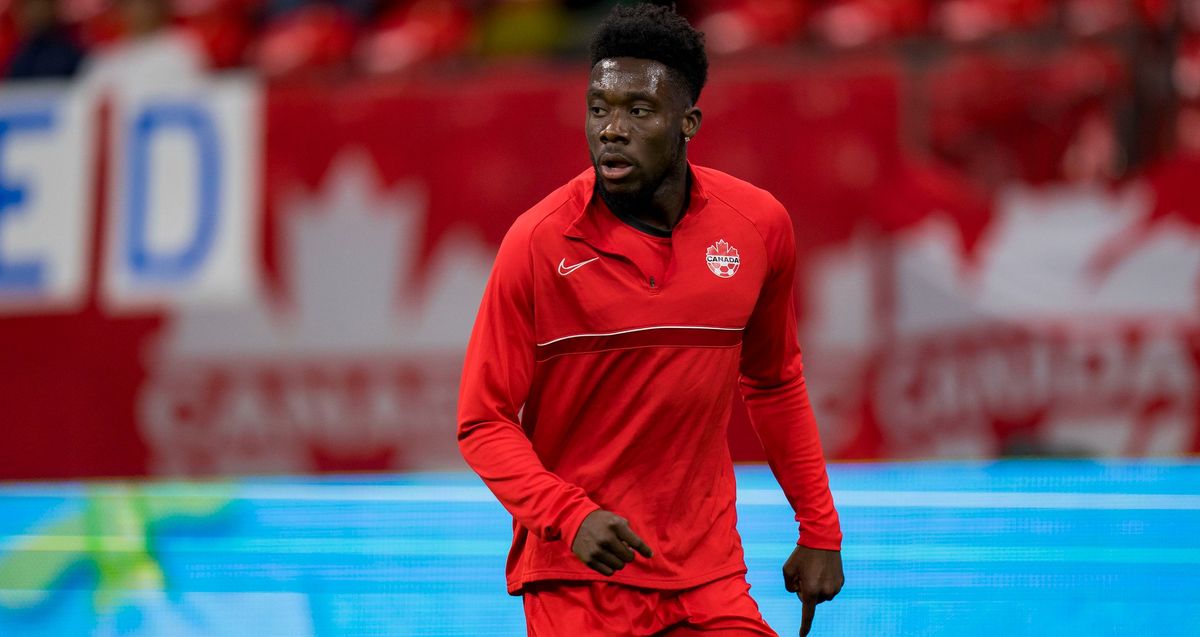 This is it. This is the moment that long-suffering fans of the Canadian men's team have been waiting on for 36 years.
This week's Group F encounter against Belgium marks Canada's first game at the World Cup since it bowed out of the first round with three shutout losses at the 1986 tournament in Mexico.
Canada is coming off an uplifting 2-1 win over Japan in an international friendly last week, while Belgium suffered a 2-1 loss in its final World Cup warm-up match.
"Coming into a game like this, we don't have a great amount to lose," coach John Herdman said on Tuesday. "Just a genuine opportunity to make it [our cup] final. And that's what it is for Canada."
Here's what you need to know about Wednesday's game (2:00 p.m. ET) between Canada and Belgium at Ahmad bin Ali Stadium in Al Rayyan.