CanWNT
Canada vs. Brazil at SheBelieves Cup: What you need to know
The Canadians will try to rebound from an ugly loss to the U.S. when they take on the South Americans in Nashville on Sunday.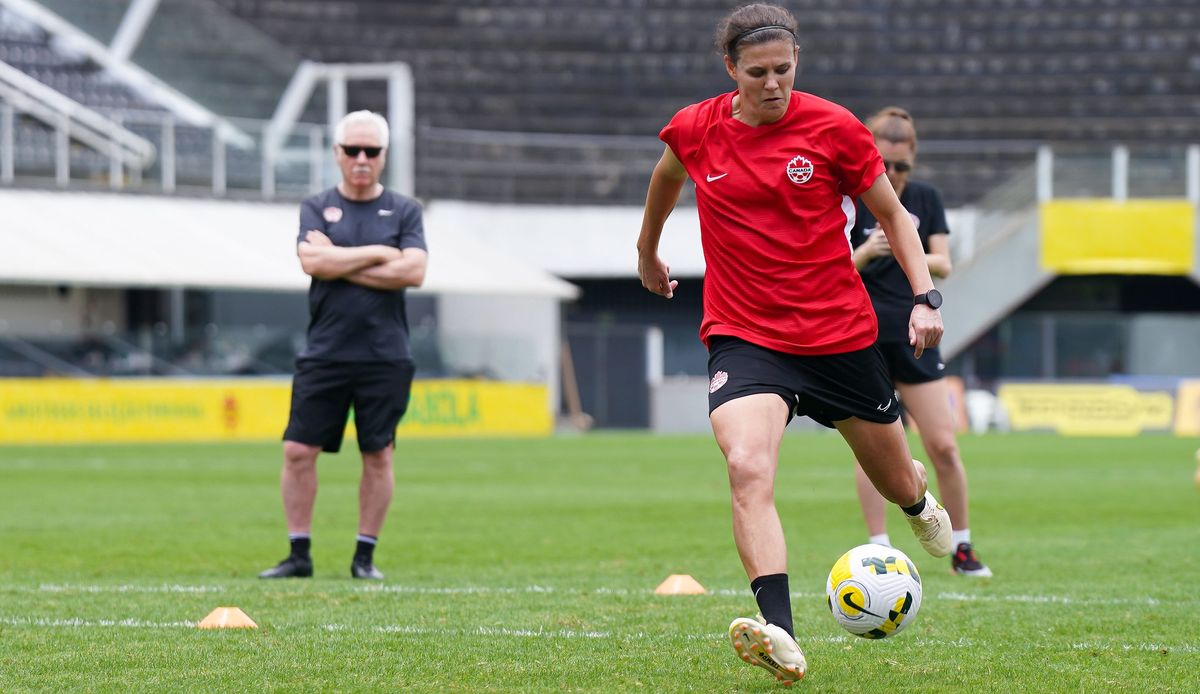 The Canadian women's team will be looking to make amends at the SheBelieves Cup this weekend after an uncharacteristic performance to open the tournament.
Canada suffered a humbling 2-0 loss to the United States at Orlando's Exploria Stadium, a game marked by a string of sloppy giveaways and mental lapses, and shoddy defensive play from the Olympic champions.
Things don't get much easier for Canada, ranked 6 No. in the world, after taking on the top-ranked Americans as a showdown with Brazil (No. 9) awaits Bev Priestman's side. Brazil qualified for this year's FIFA World Cup by winning last summer's Copa América Femenina. It marked the eighth time in history that the Seleção won the South American championship. Brazil also defeated Canada in its previous encounter last November.
Here's what you need to know about Sunday's game (6:30 p.m. ET) between Canada and Brazil at Nashville's Geodis Park.