CanWNT
Canada beats Brazil in friendly via pair of first-half goals
Preparations by the Canadian women's team for the 2023 World Cup continued on Friday with an important road win against the Brazilians.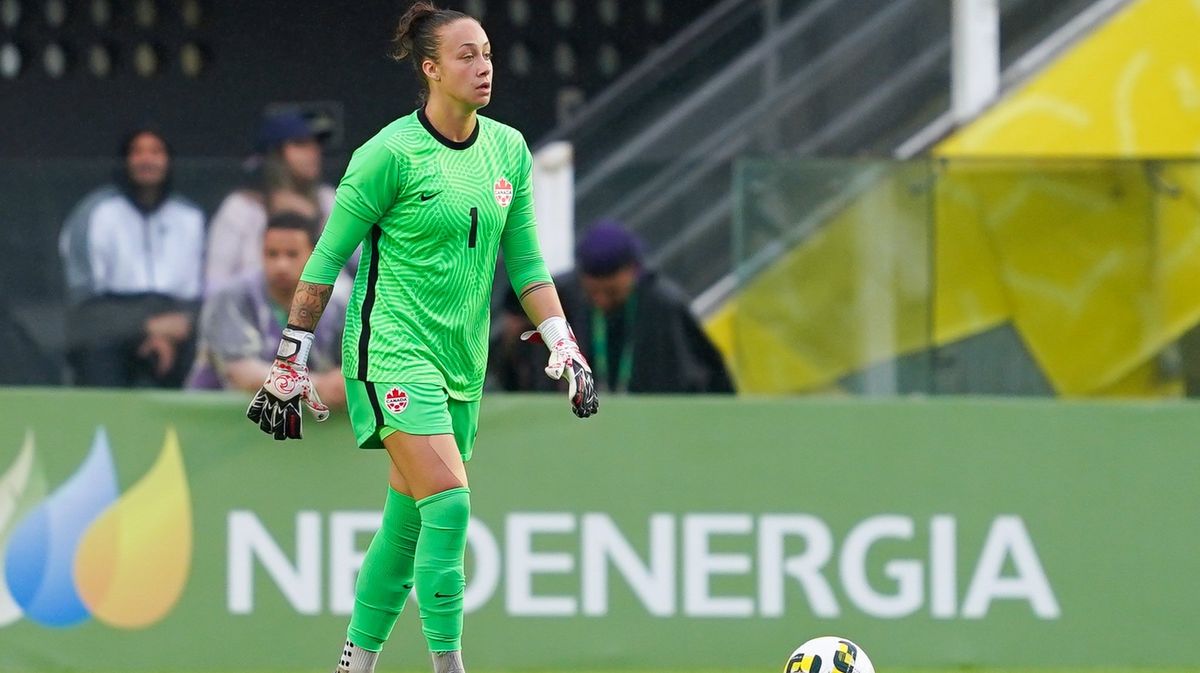 Canada 2 (Zadorsky 22'; Leon 28'), Brazil 1 (Debinha 33')
Leon eclipses Tancredi to become Canada's 6th all-time scorer
Sinclair registers her all-time leading 54th assist for the Reds
Time hasn't dulled the intensity of the Canadian women's team's long-standing rivalry with Brazil.
Canada fought to a 2-1 win over Brazil on Friday in a tightly contested friendly at Estádio Urbano Caldeira in Santos in the first game between the nations since the Canadians earned a dramatic penalty shootout victory in the quarter-finals of last summer's Tokyo Olympics
Shelina Zadorsky and Adriana Leon both scored off corner kicks for Canada, who has now won five games in a row and nine of its last 10. Brazil entered this contest riding a 10-game winning streak.
A physical and chippy match at times, things never managed to get too out of hand, although Brazil did try to continuously work the ref in order to win fouls around the Canadian penalty area. Zadorsky and Leon will grab the headlines for their goal-scoring exploits, but goalkeeper Kailen Sheridan was also a key player for Canada on the day, making a series of important saves to preserve the win.