CanMNT
Canada vs. Costa Rica in World Cup qualifying: What you need to know
Canada can't afford to become complacent against Los Ticos on Friday night in Edmonton.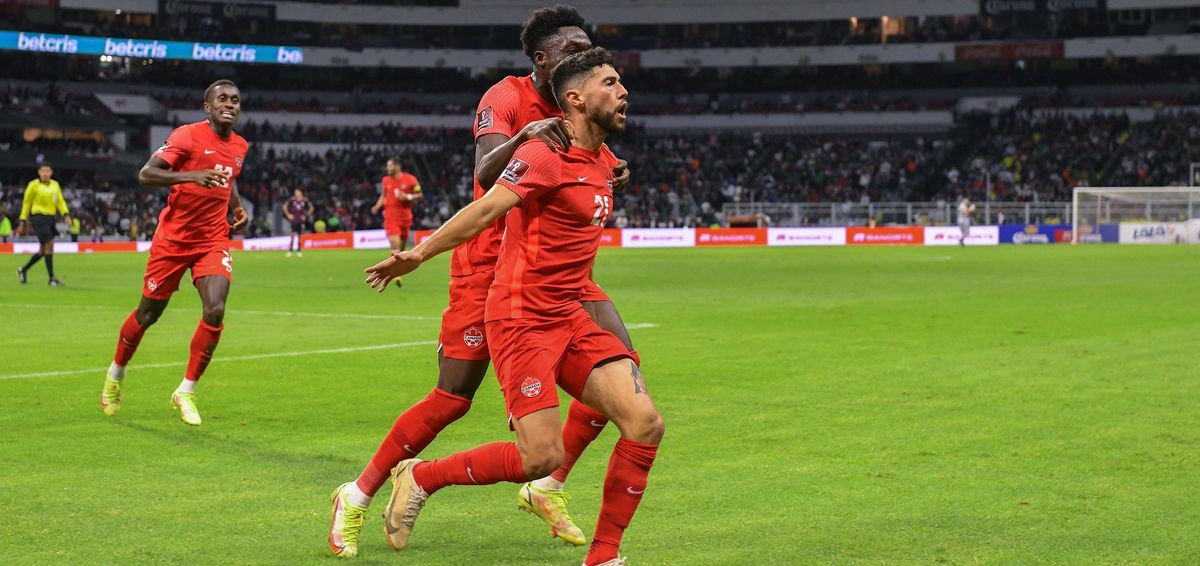 "This is one of the biggest games ever for the Canadian men's team."
How many times have you heard that since the final round of the Concacaf World Cup qualifiers kicked off in September? Probably more than once, and you'll likely hear it again a few more times ahead of Canada's crucial match this week against Costa Rica in Edmonton.
A crowd of close to 50,000 spectators is expected to be in attendance as Alphonso Davies plays his first game as a professional in his hometown. All eyes will be on the Bayern Munich star, but also on the Canadian team that will be looking to solidify its status as a top-three team in Concacaf.
Here's what you need to know about Friday's game (9:00 p.m. ET) between Canada and Costa Rica at Edmonton's Commonwealth Stadium.