CanMNT
Canada vs. Cuba in Gold Cup: What you need to know
The Canadian men's team faces a must-win situation vs. Cuba in Houston on Tuesday night at the Concacaf Gold Cup.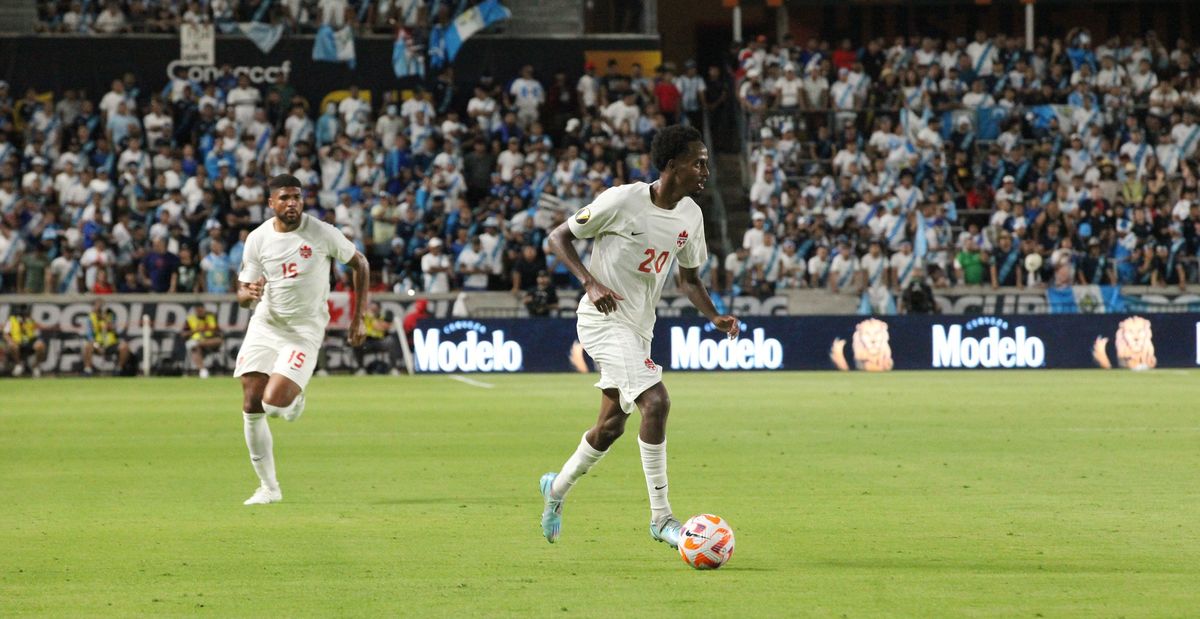 A Canadian team that was supposed to cruise through the group stage of the Concacaf Gold Cup finds itself in a somewhat perilous position and in danger of an early exit.
John Herdman's side is still looking for its first win of the continental competition after settling for draws in each of its first two games to Guadeloupe and Guatemala.
As a result, Canada faces a situation in which it has to pick up three points in its group stage finale or else it's going home. Canada hasn't failed to make it out of the group stage at the Gold Cup since 2015.
Here's what you need to know about Tuesday's game (6:30 p.m. ET/OneSoccer) between Canada and Cuba at Shell Energy Stadium in Houston.