CanMNT
Canada blanks Curaçao in Concacaf Nations League opener
The Canadians showed no ill effects of the drama that enveloped them the last few days and put in a professional performance.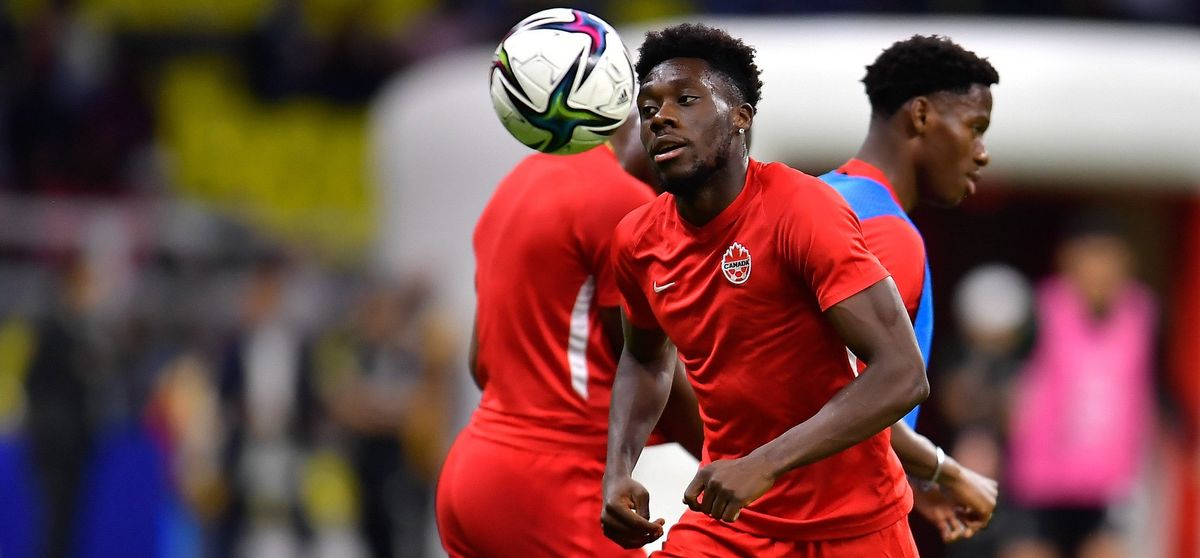 Canada 4 (Davies 27', 71'; Vitoria 42'; Cavallini 85'), Curaçao 0
Davies bags a brace in his 1st game of 2022
Borjan records 32nd clean sheet for Canada
These are trying times for the Canadian men's team, what with an ill-conceived home game against Iran cancelled, a quickly-organized replacement match scrapped, and a public pay dispute with Canada Soccer leading to questions about the stability of the program in a World Cup year.
But the men's side put all of that behind them and took care of business on Thursday night in Vancouver, rolling to a comfortable 4-0 win over Curaçao in their opening match of the 2022-23 Concacaf Nations League qualifiers.
Alphonso Davies marked his triumphant "homecoming" to Vancouver with a brace, while Steven Vitoria and Lucas Cavallini also scored for Canada before a somewhat sparse and subdued crowd inside BC Place. Considering how the local fans had been put through the wringer, you can hardly blame them. This should have been a celebration of Canadian soccer after the team qualified for the World Cup back in March. But recent events led to a less-than-festive atmosphere.