CanMNT
Canada vs. El Salvador in World Cup qualifying: What you need to know
Be it ever so slim, there is a chance that Canada could clinch a spot at the 2022 World Cup on Wednesday.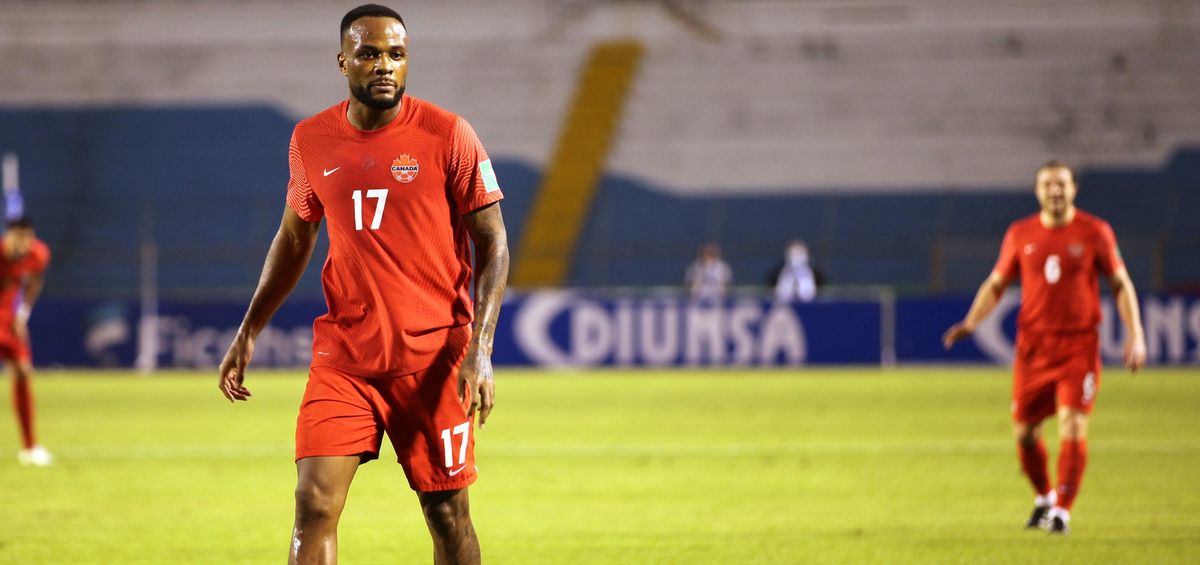 Can Canada make it a perfect 3-0?
That's what the Canadians will be looking to do in a midweek game in El Salvador to close out this latest international window in the final round of Concacaf World Cup qualifying.
John Herdman's team is riding high after impressive victories against Honduras and the United States, and have won five in a row. Trips to Central America have historically been fraught with perils for the Canadians, but this time it's much different, as they are considered the heavy favourites.
Here's what you need to know about Wednesday's game between Canada and El Salvador at Estadio Cuscatlán in San Salvador.