CanWNT
Canada vs. Australia at the World Cup: What you need to know
The Canadian women's team can book its spot in the knockout round with a win or draw against the co-hosts on Monday in Melbourne.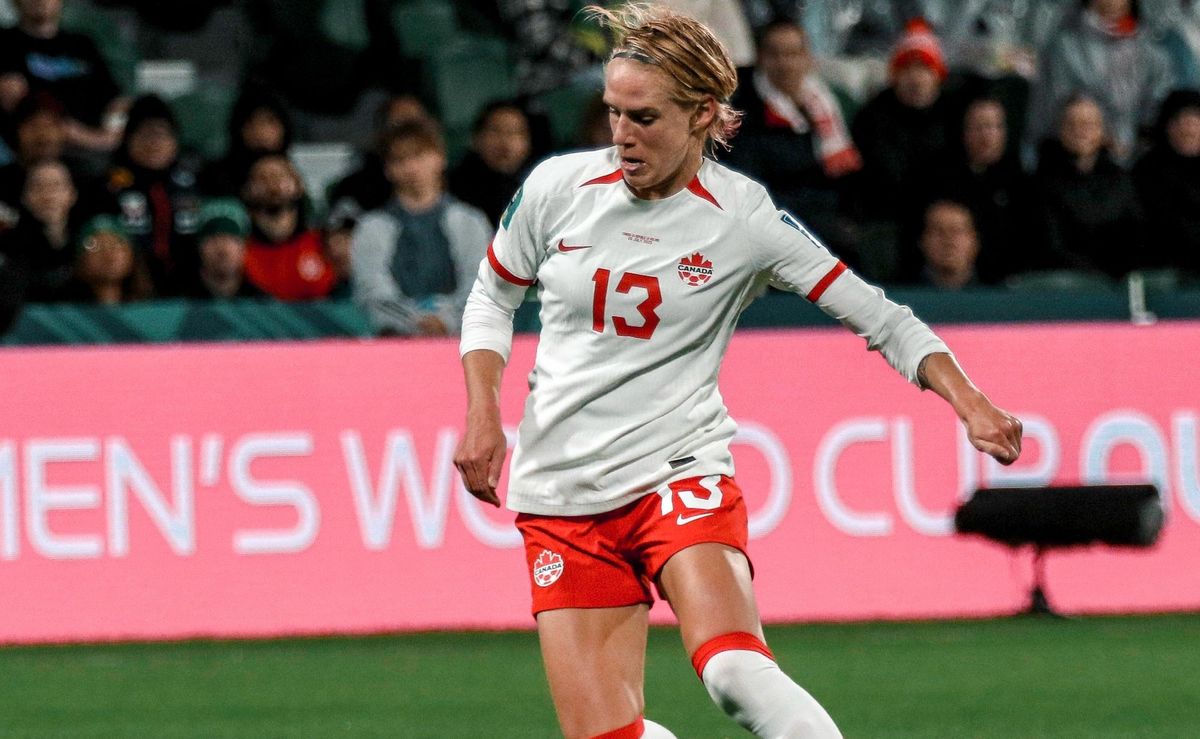 The math is simple for the Canadian women's team at the FIFA World Cup.
A win (or draw) in its next match would send the reigning Olympic champions through to the knockout round.
But it's not that straightforward for Canada, as it must overcome co-hosts Australia in front of what will be a hostile hometown crowd in Melbourne in its final Group B match.
"We know the fate's in our hand," Canadian coach Bev Priestman said.
Here's what you need to know about Monday's contest (6:00 a.m. ET/TSN) between Canada and Australia at Melbourne Rectangular Stadium.