Video blog
CanWNT Talk: Favourable World Cup group for Olympic champions
Despite the advantageous draw, Canadian coach Bev Priestman played it cool, saying "It could be worse, it could be better."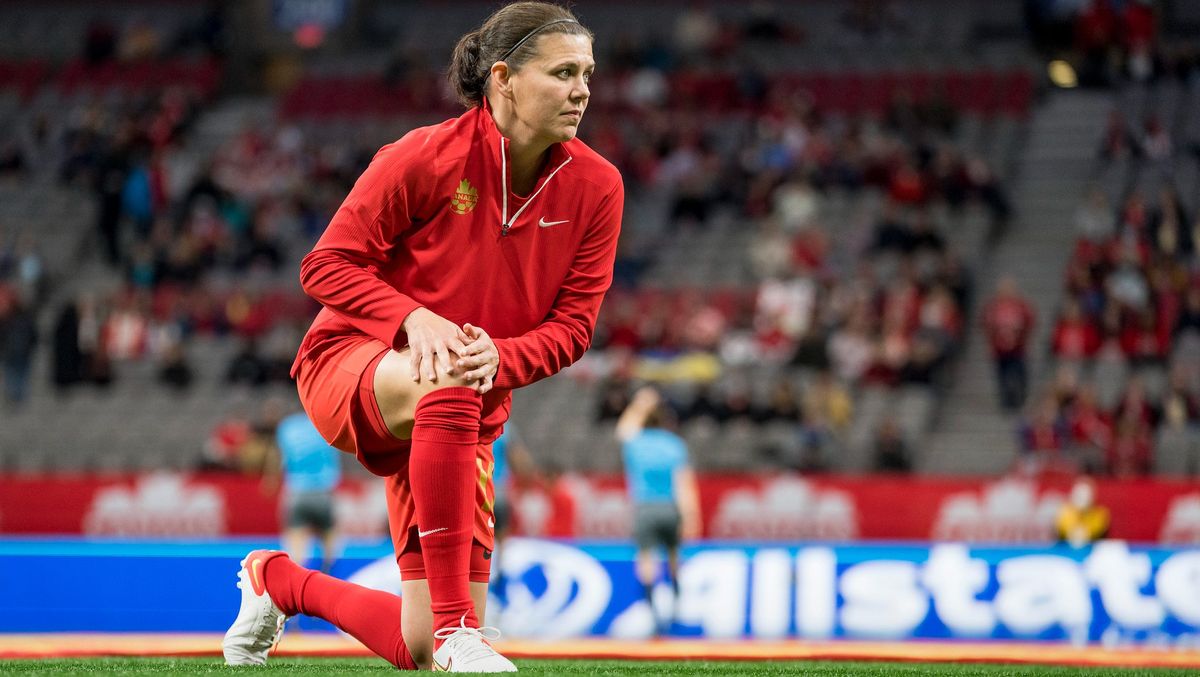 Canada's women's team came out smelling like roses after Saturday's draw in Auckland for the 2023 FIFA World Cup.
The seventh-ranked Canadians were in Pot 2 and avoided five of the top ranked teams in the world who were in Pot 1. As a result, Canada ended up receiving a favourable outcome as it was drawn into Group B alongside World Cup co-host Australia (No. 13), Ireland (No. 24) and Nigeria (No. 45) for next summer's tournament.
Australia was the second-lowest-ranked team Canada could have been pooled with out of Pot 1. Only co-host New Zealand (No. 22) had a lower ranking in the pot. In drawing Australia, Canada avoided tournament favourites Sweden (No. 2), Germany (No. 3), England (No. 4), France (No. 5) and Spain (No. 6).
Despite the advantageous result, Canadian coach Bev Priestman played it cool when speaking to reporters after the draw, saying "It could be worse, it could be better."
In the latest video blog, I discuss Canada's group stage draw for the World Cup, and what the next few months might look like for the Olympic champions.
Watch the video below: