CanMNT
Canada vs. Guadeloupe in Gold Cup: What you need to know
Canada enters its opening game of the group stage on Tuesday at BMO Field as the favourite, even with several important players missing.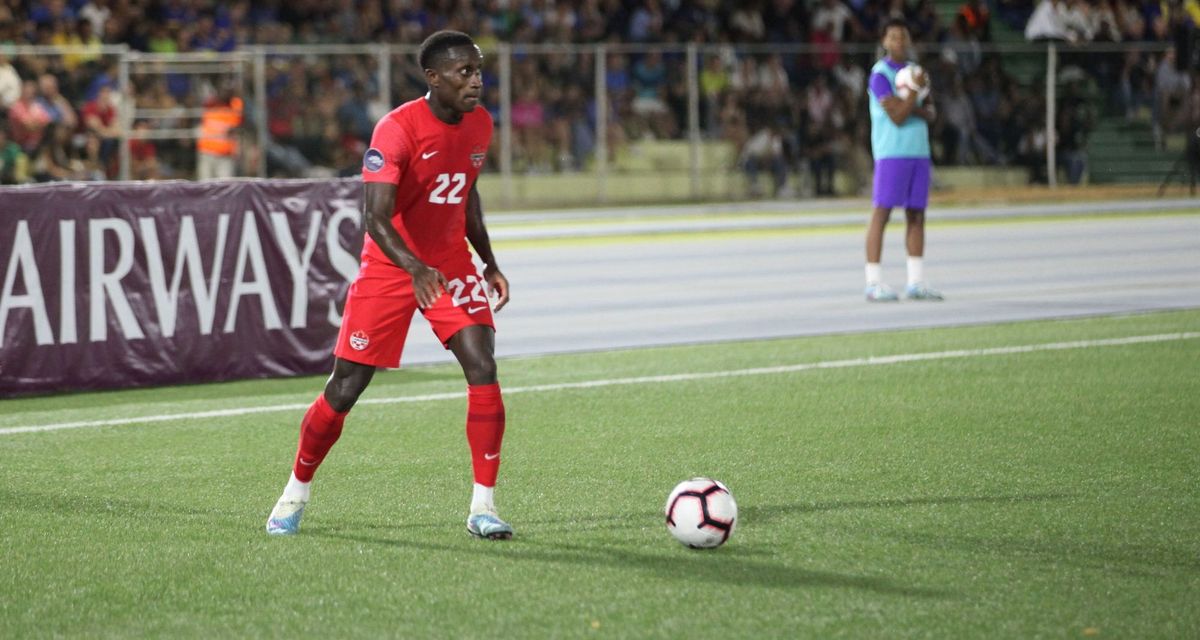 Fresh off its appearance in the finals of the Concacaf Nations League, the Canadian men's team now turns its focus towards the Concacaf Gold Cup as it gets set to play its opening match on home soil.
John Herdman won't admit it publicly because the last thing he wants to do is give Canada's first-round opponents any extra motivation, but the group stage draw couldn't have worked out any better for his team.
All three games are very winnable against much weaker opponents, none of whom are ranked in the top 100 in the world. Canada is 47th in the FIFA rankings, well ahead of Guatemala (No. 166) and Cuba (No. 165). Guadeloupe is unranked because it is not a member of FIFA.
Here's what you need to know about Tuesday's game (7:00 p.m. ET/OneSoccer) between Canada and Guadeloupe at BMO Field.