CanMNT
Canada vs. Honduras in Nations League: What you need to know
Canada can clinch a spot in the Concacaf Nations League finals with a draw against Honduras on Tuesday night at BMO Field.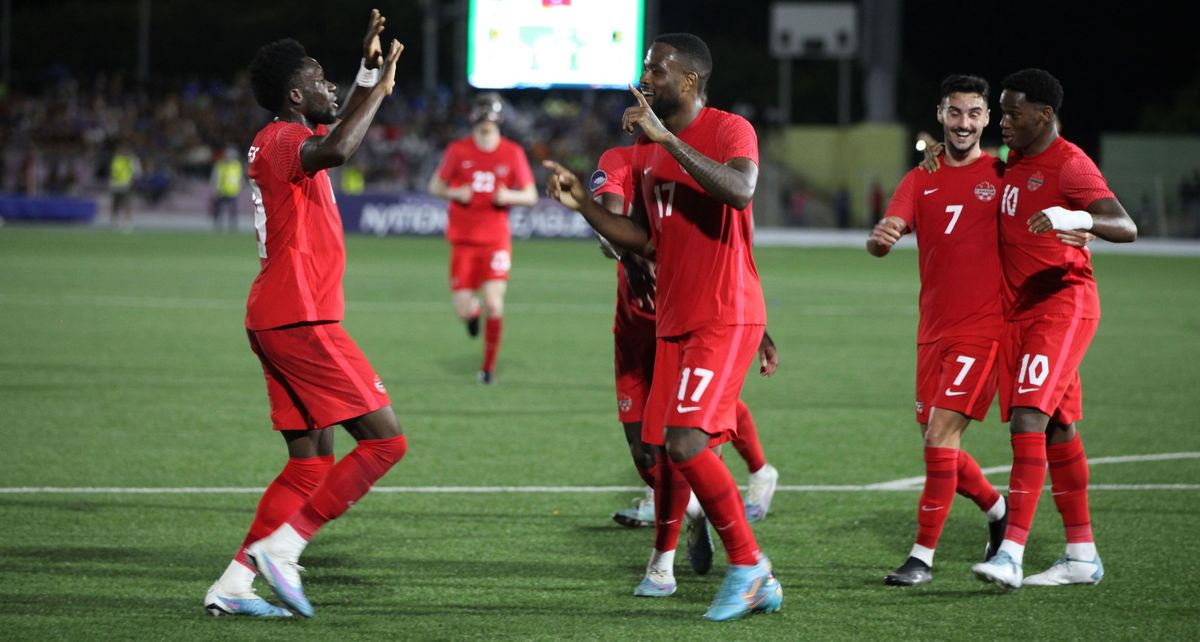 With no qualifying games to play ahead of the 2026 FIFA World Cup, the Canadian men's team finds itself at a critical juncture.
John Herdman's side must test itself against as many Tier-1 nations and qualify for as many international tournaments as it can in order to ensure it can put forth a competitive showing at the home World Cup.
Playing in this year's Concacaf Nations League finals is paramount for Canada, which is why its Group C qualifying finale against Honduras is a hugely important match for the Reds.
Here's what you need to know about Tuesday's game (8:00 p.m. ET) between Canada and Honduras at Toronto's BMO Field.