CanMNT
Canada vs. Honduras in Nations League: What you need to know
Canada can take command of Group C of the Concacaf Nations League with a win in San Pedro Sula on Monday night.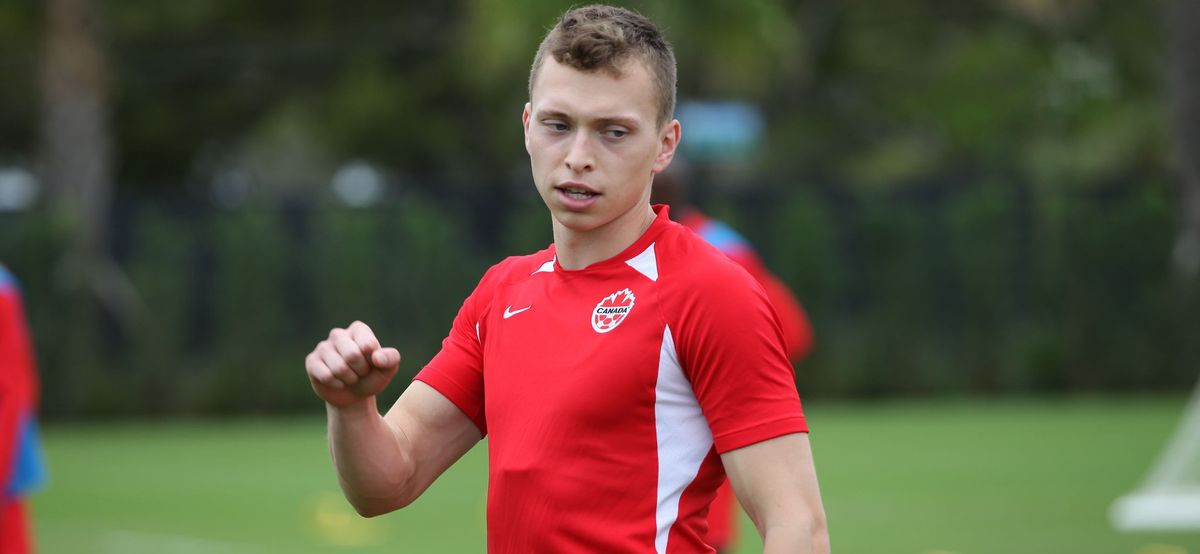 Estadio Olímpico Metropolitano used to be a house of horrors for the Canadian men's team.
It was where the Reds infamously capitulated in an 8-1 loss to Honduras in World Cup, and for years trips San Pedro Sula ended with the Canadians leaving town with their tails tucked between their legs.
But a lot has changed, and Canada goes into this week's road game against Honduras as the favourite after bossing them around in their latest encounter, and cruising to the top of the table in Concacaf World Cup qualifying.
Here's what you need to know about Monday's match (10:00 p.m. ET) in Concacaf Nations League qualifying between Canada and Honduras at Estadio Olímpico Metropolitano.