CanMNT
'Holy sh*t moment': It just got real for Canada in Concacaf qualifiers
Canada was given a reality check by Honduras about the tough battle it faces in the Concacaf World Cup qualifiers.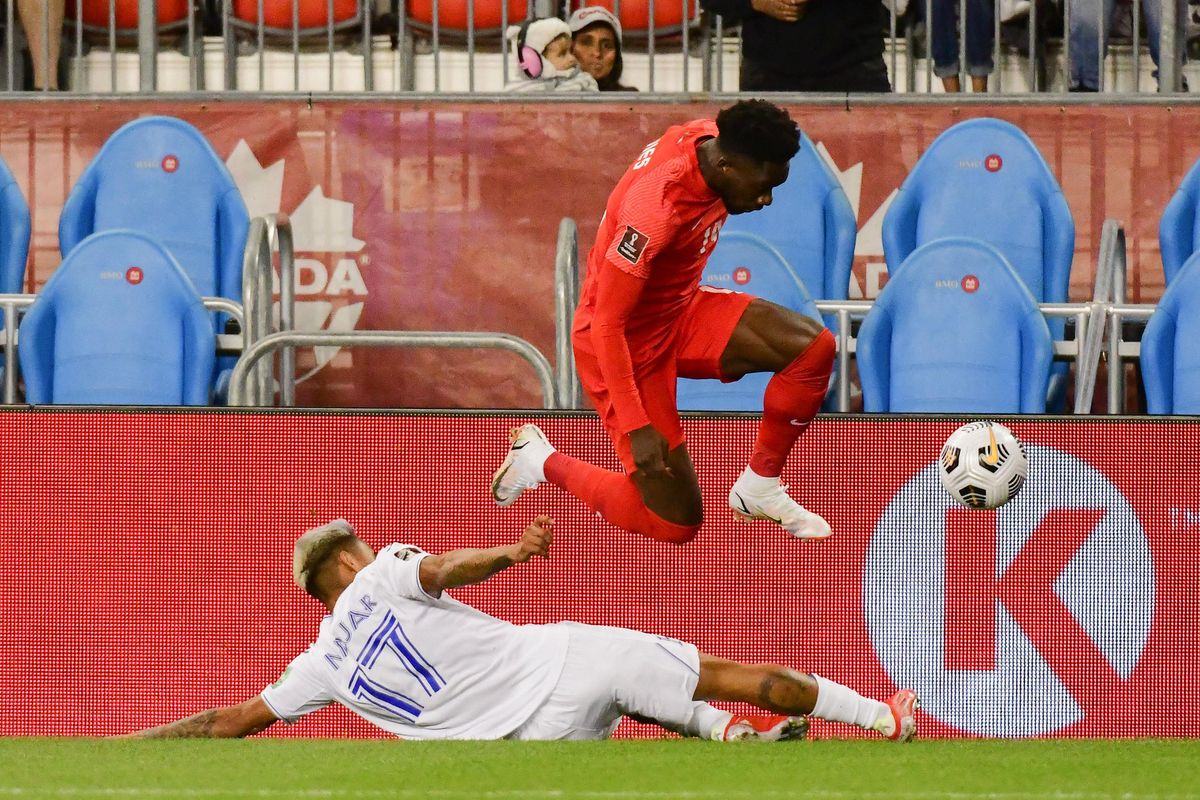 "Hope is a good thing, maybe the best of things, and no good thing ever dies."
-  The Shawshank Redemption
The sky isn't falling down on top of the Canadian men's team.
A come-from-behind 1-1 draw at home against Honduras on Thursday night wasn't exactly the result Canada was looking for or expected from its opening game of the final round of the Concacaf World Cup qualifiers.
There are 13 more matches to go in this marathon qualifying campaign, so there is plenty of time for the Canadians to set things right over the course of the next six months. There's no need to push the panic button, or start writing epitaphs about Canada's qualifying hopes, so let's all take a breath.
At the same time, let's also recognize that while hope is in fact a good thing, it's not the only thing, and that we shouldn't get ahead of ourselves when it comes to Canada claiming one of the three automatic berths at stake in the Concacaf region. More hype is surrounding this Canadian team than ever before, and it's easy to get swept up in all the excitement and focus on the hope.