CanMNT
Canada blanks Honduras in Concacaf World Cup qualifying
It was a workman-like effort from the Canadians, who earned a massive win in San Pedro Sula on Thursday.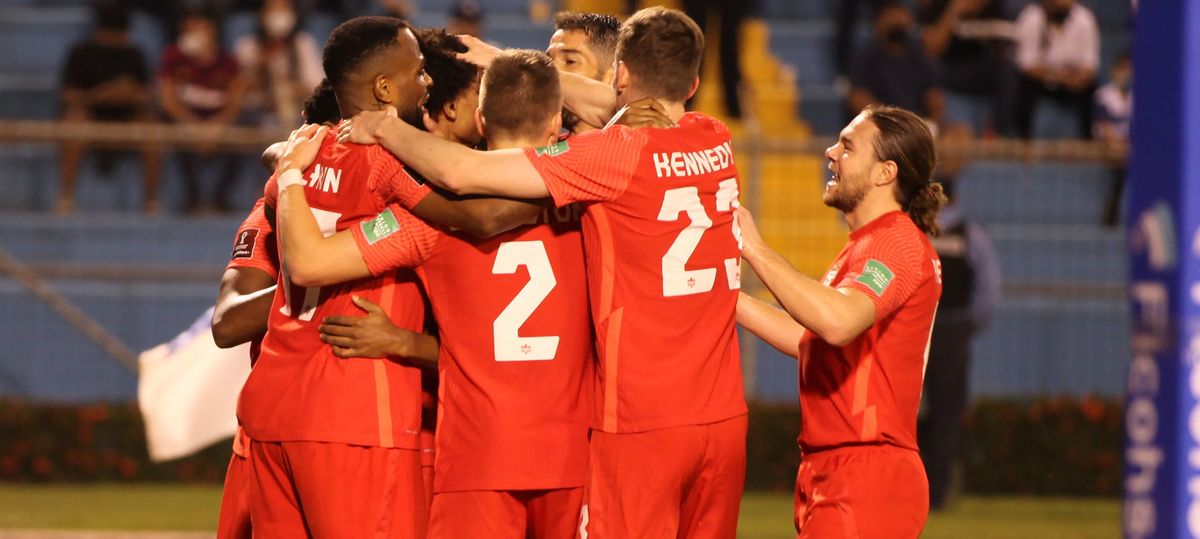 Canada 2 (Maldonado OG 10'; David 73'), Honduras 0
Canadians earn 1st win in Honduras since 1985
Reds remain unbeaten, top the table after 9 games
Maybe now we can all stop talking about 8-1, and firmly focus on the present.
Canada's disastrous showing in San Pedro Sula from a decade ago always gets brought up whenever it plays Honduras.
But that infamous loss is ancient history. This current Canadian side bears no resemblance to the side that spectacularly capitulated at Estadio Olimpico Metropolitano, a fact underscored by the Reds' comfortable 2-0 road win over the Hondurans on Thursday night to remain top of the table in Concacaf World Cup qualifying.