CanWNT
Canada vs. Ireland at the World Cup: What you need to know
The Canadian women's team desperately needs a victory vs. the Irish on Wednesday to revive their FIFA World Cup campaign.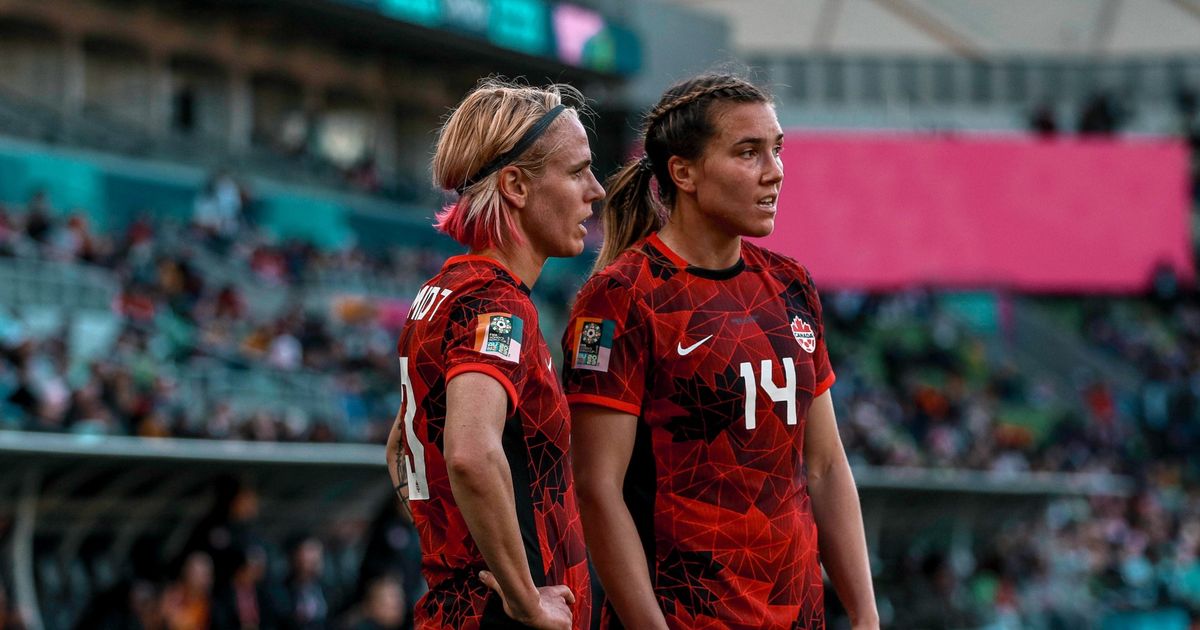 It's not a must-win situation for the Canadian women's team this week at the FIFA World Cup.
But Canada is in desperate need of three points from its upcoming match vs. the Republic of Ireland after a disappointing 0-0 draw against Nigeria last week in its tournament opener.
"This happened to us in the opening game in Tokyo and I did say we would grow in the tournament. Honestly, did I envision a 0-0 draw? Probably not, it's not ideal, but I am super proud of the effort. We will keep growing and move on to the next task," coach Bev Priestman said after the Nigeria match.
Here's what you need to know about Wednesday's contest (8:00 a.m. ET/TSN) between Canada and Ireland at Perth Rectangular Stadium.