CanWNT
Canada held to goal-less draw by Nigeria in World Cup opener
Without Jessie Fleming in the lineup, the Canadians looked badly out of sync against the Super Falcons on Friday in Melbourne.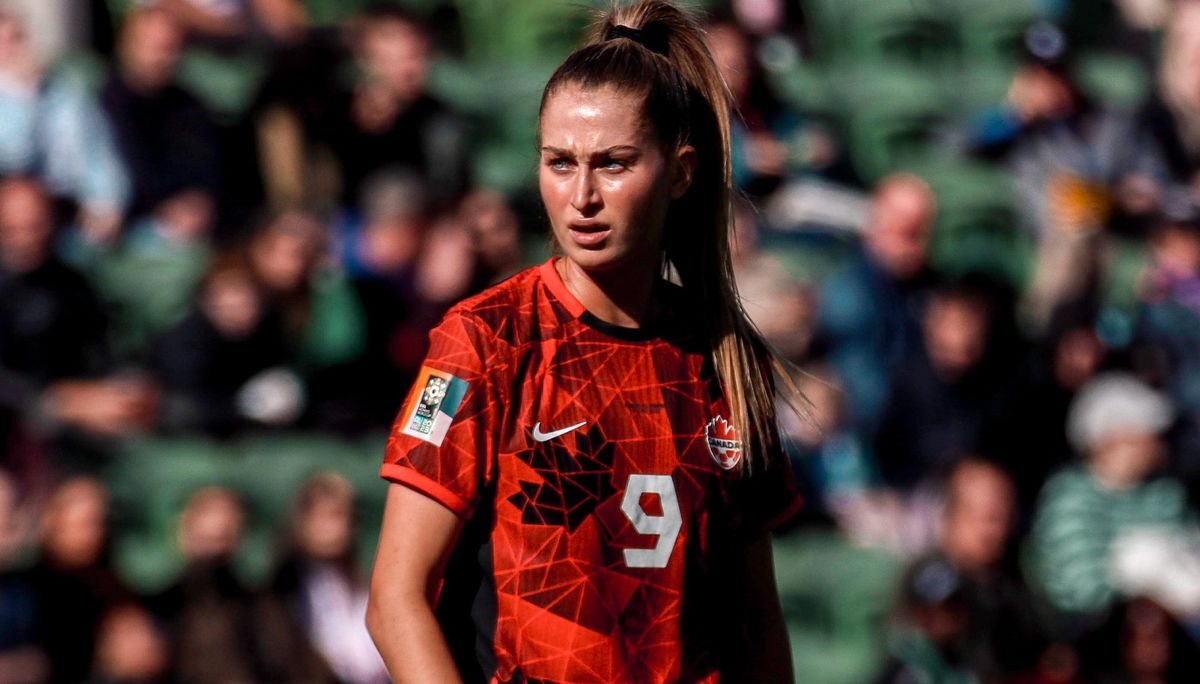 Canada 0, Nigeria 0
Fleming an unused substitute due to a minor injury
Sinclair makes 22nd appearance in her 6th World Cup
Respect is earned, it's not automatically given.
This is a lesson that the Canadian women's team were reminded of in its 0-0 draw with Nigeria on Friday at Melbourne Rectangular Stadium in its opening match of the FIFA World Cup.
Captain Christine Sinclair played 71 minutes as a starter in her 22nd appearance in her sixth World Cup, a performance that was marked by her failed penalty attempt early in the second half.
The Canadian team was missing influential midfielder Jessie Fleming, who was an unused substitute because she was carrying a minor knock. Without the Chelsea star in the lineup, the Canadians looked out of sync, lacked a cutting edge in attack, and couldn't find their attacking rhythm. Instead of playing its usual pressing game, Nigeria was content to sit back in a deep defensive block that frustrated Sinclair and her cohorts.