CanWNT
Canada vs. Jamaica: What you need to know
The Canadian women's team can take a step closer towards qualifying for the 2024 Paris Olympics with a win on Thursday night.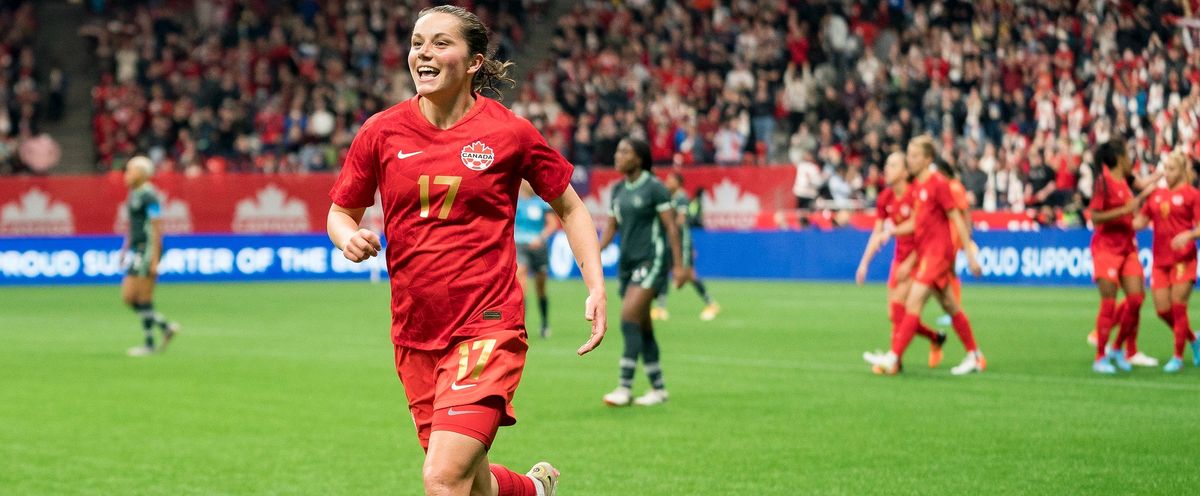 Thus far, Canada has progressed at the Concacaf W Championship without too much trouble.
Though at times they struggled against their group stage opponents, the Canadians still managed to win all three games by a combined score of 9-0.
Will Canada, No. 6 in the FIFA world rankings, finally be put to the test against 51st-ranked Jamaica in the semifinals? Time will tell.
Here's what you need to know about Thursday's game (10:00 p.m. ET) between Canada and Jamaica at Estadio Universitario in Monterrey, Mexico.