Tactical breakdown: The potential danger ahead for Canada vs. Jamaica
As well as Canada played against Mexico, there were a couple of worrisome trends that are worth monitoring against Jamaica.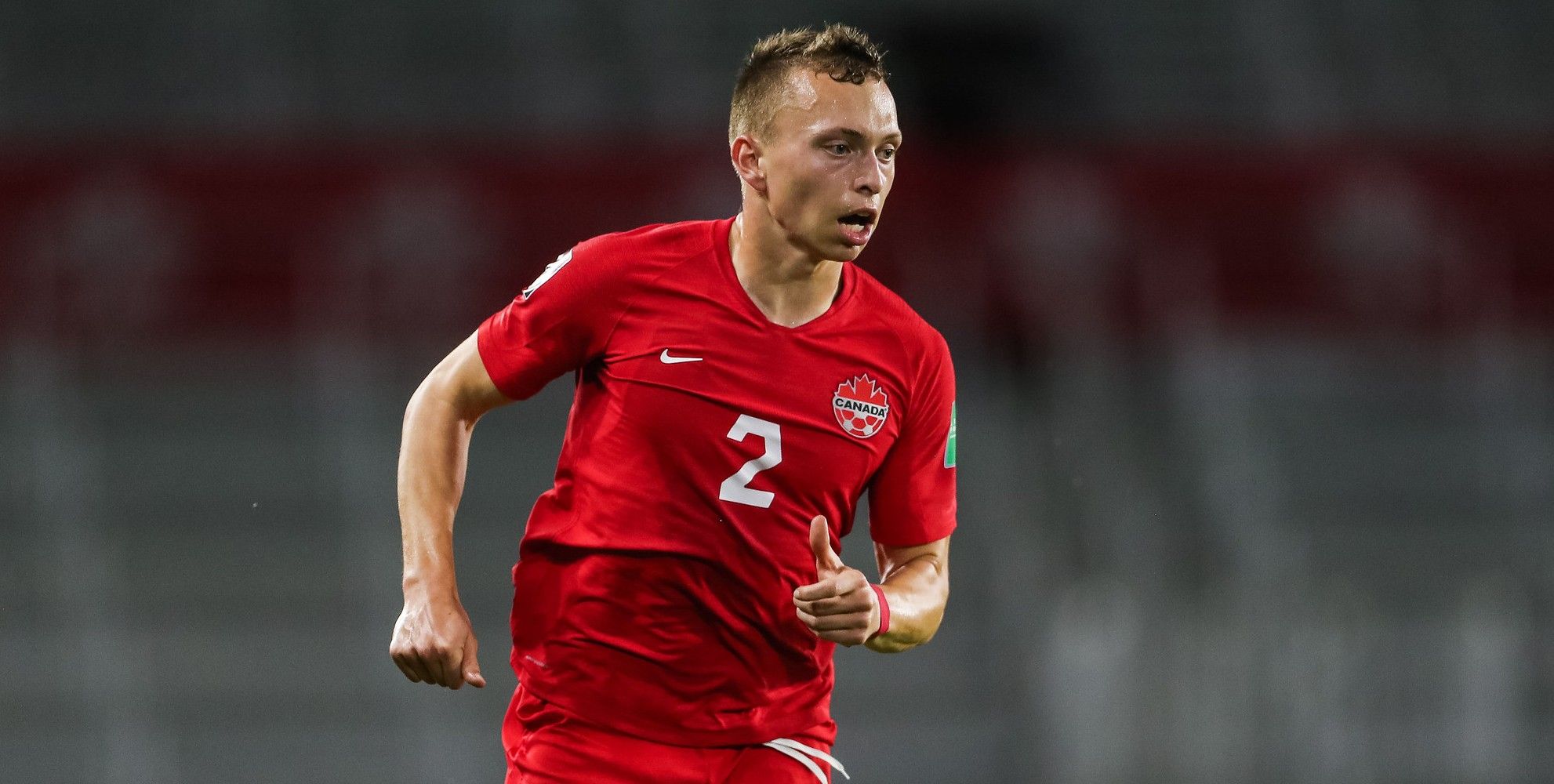 The Canadian men's team's 1-1 draw with Mexico at Estadio Azteca on Thursday night was historic for many reasons. Canada hadn't earned an away result against El Tri since 1981 and hadn't scored a goal at the Azteca in 41 years, until Jonathan Osorio broke that barren run.
Thanks largely to this latest performance, Canadian fans are starting to believe the Reds can qualify for its first World Cup since 1986. Earning a big away result against Jamaica on Sunday could be another massive step forward in accomplishing that goal.
But, as well as Canada played for most of Thursday's match, there were a couple of worrisome trends that continued against Mexico that are worth monitoring on Sunday.