CanWNT
Canada vs. Japan at the Olympics: What you need to know
Canada suffered a 4-0 loss, its heaviest defeat in seven years, the last time it faced Japan in a 2019 international friendly.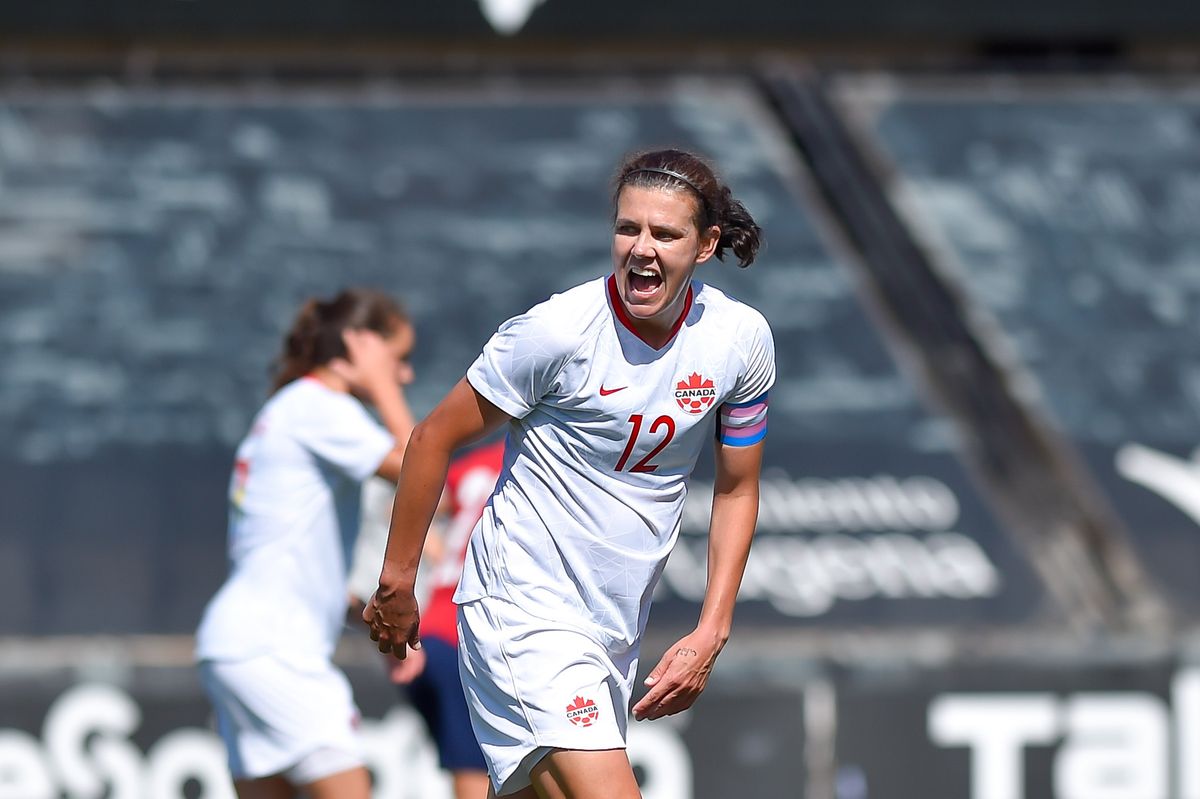 After having to wait an extra year, the Canadian women's team will finally kick things off at the Tokyo Olympics when it faces Japan in its opening game of the tournament on Wednesday.
Canada enters the competition on the back of a 3-3 draw against the Netherlands in a training match that was played behind closed doors last week in Japan. Prior to that, Canada played to a pair of 0-0 draws in friendlies against Brazil and the Czech Republic last month in Spain.
Scoring has been an issue for the Canadians, as they have just six goals in seven games this year and have been shut out four times.
Here's what you need to know about Wednesday's Group E game (6:30 a.m. ET) between Canada and Japan at the Sapporo Dome in Sapporo.