CanMNT
How does Canada get more fans on board? Winning cures all
Being booed at home games is still a regular occurrence for Canada. Qualifying for the World Cup could change that.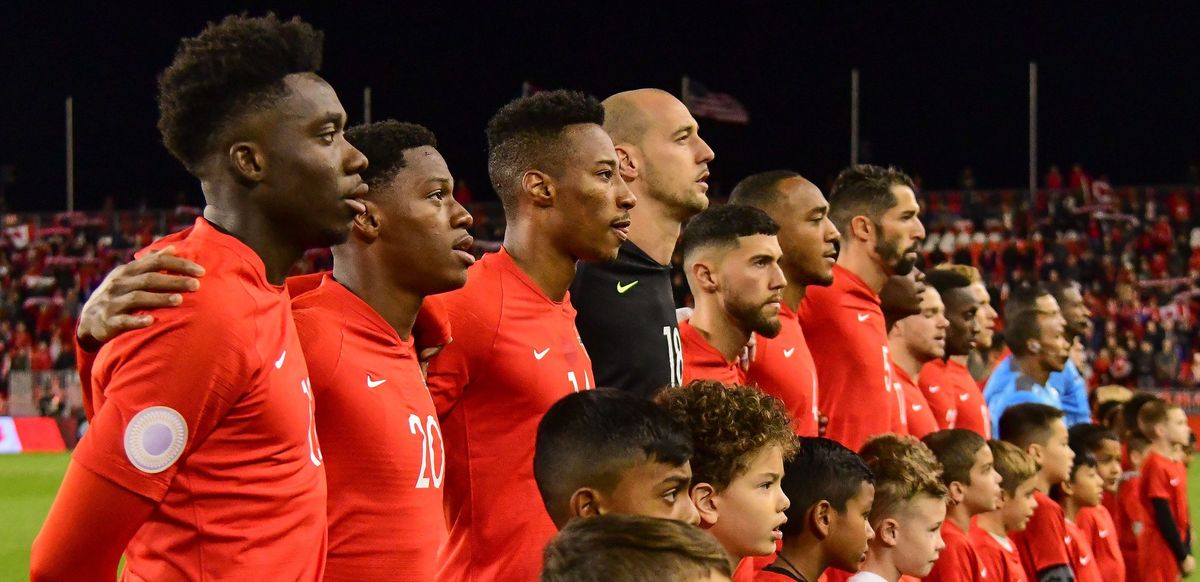 Canada had just won its opening match of the final round of the Concacaf World Cup qualifiers, but goalkeeper Milan Borjan, while thrilled with the result, couldn't hide the fact that he was also pretty pissed off.
Canada strolled to an easy 3-0 win over El Salvador on Sept. 8 in Toronto, although at times it felt like a home game for the visitors as there was a heavy population of Salvadorian fans among the announced sellout crowd of 15,000 at BMO Field. It's not an exaggeration to suggest the audience was split 50/50 between the two nations, as there were large swathes of blue and white (El Salvador's colours) throughout the stands.
Borjan paid tribute to the Canadian fans in the post-match press conference, but he was also bothered that there were so many El Salvador supporters in attendance.