CanMNT
Tactical breakdown: Canada facing a dilemma in central midfield
John Herdman relied on a double pivot in the World Cup qualifiers. But reverting to a midfield trio might be the way to go in Qatar.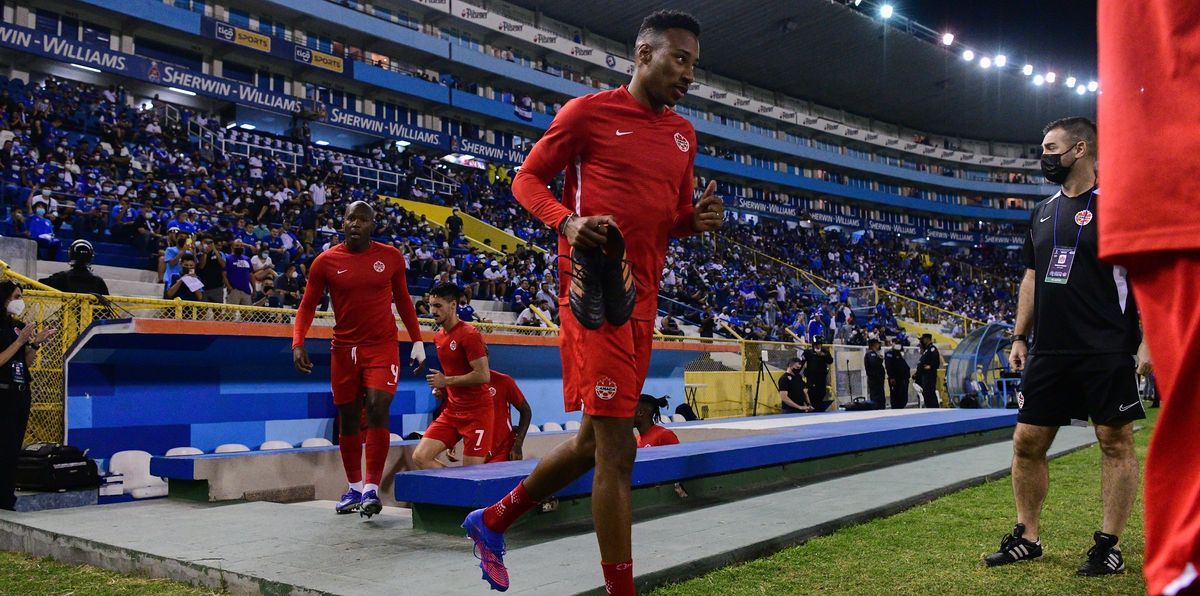 Sometimes teams learn more about themselves after defeat. That's the case for Canada following its 2-0 loss to Uruguay in its penultimate friendly before the FIFA World Cup.
Canada outshot and out-possessed Uruguay, albeit after La Celeste took a 2-0 lead. Regardless, the expected goals (xG) show that the Canadians might've been a tad unlucky not to make a game of it.
Plus, it's not like Uruguay sat back and absorbed pressure for the hour after Darwin Núñez's goal. The passes allowed per defensive action (PPDA) metric, which is a great barometer for determining the intensity of a team's pressing, shows that the Uruguayan press picked up in the second half when Canada began to seize control of the game.
There are still a few dilemmas facing coach John Herdman, though. The midfield setup must be on the top of the list.