Video blog
CanMNT Talk: Breaking down the pay dispute with Canada Soccer
In an in-depth video blog, I examine the situation with the men's team and Canada Soccer, how things got to this point and where things go from here.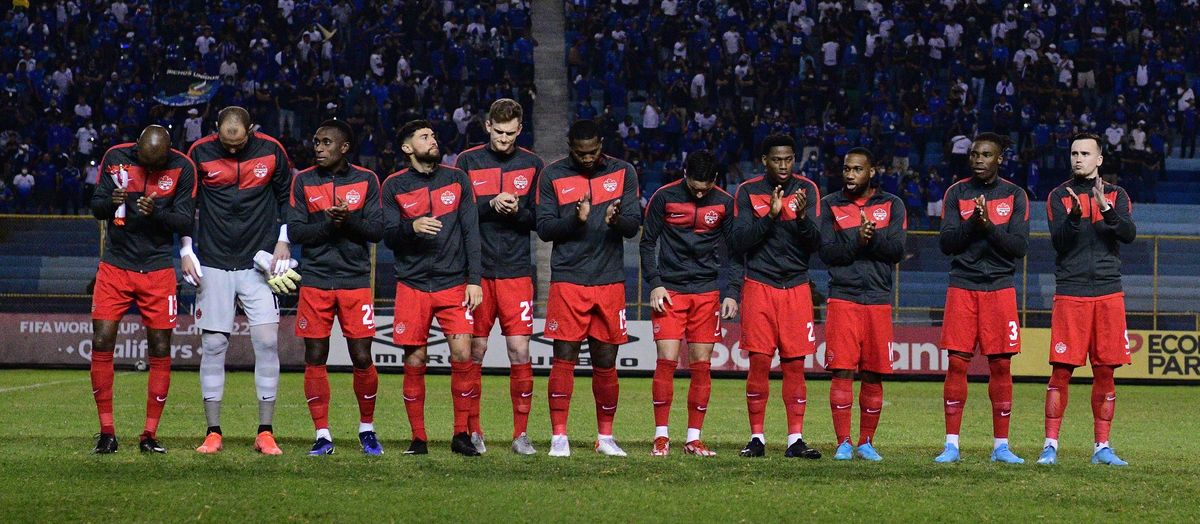 The Canadian men's team's friendly against Panama on Sunday in Vancouver was called off amidst a contract dispute between the players and Canada Soccer.
The Canadian players issued a statement saying they decided not to play because the negotiations over a new contract had been "unnecessarily prolonged." In the same statement, the players said they want to see more transparency from Canada Soccer, changes in the organization's leadership, a World Cup compensation that includes 40 per cent of prize money, and a "comprehensive friends and family package" for the 2022 World Cup in Qatar.
But Canada Soccer president Nick Bontis argued the proposal the players put forward is not financially viable.
"My job as president is a responsibility to the fiduciary and stable health of this organization, not just for the last 120 years that we've been alive, but for the next 100 years we're going to be alive," Bontis said at a press conference in Vancouver. "And I can't accept that offer that will put our organization in a financial position that is untenable."
Players also want to review the deal Canada Soccer signed with Canadian Soccer Business in 2019. The 10-year agreement sees CSB represent both the men's and women's national teams in all sponsorship and broadcast deals. The players' statement said the deal with CSB "completely compromised [Canada Soccer's] ability to leverage the on-field success of our senior national teams."
The players are also asking for an equitable compensation structure for the men's and women's teams, and the development of a women's domestic league. But the Canadian women's team issued a statement that in part said it does not view equal FIFA percentages for the two teams as equal pay.
In the latest TFC Republic video blog, I break down this situation between the players and Canada Soccer, how things got to this point and where things go from here.
Watch the video below: