CanMNT
Canada vs. Mexico at the Gold Cup: What you need to know
Canada's Concacaf Gold Cup semifinal vs. Mexico is its biggest match of the John Herdman era.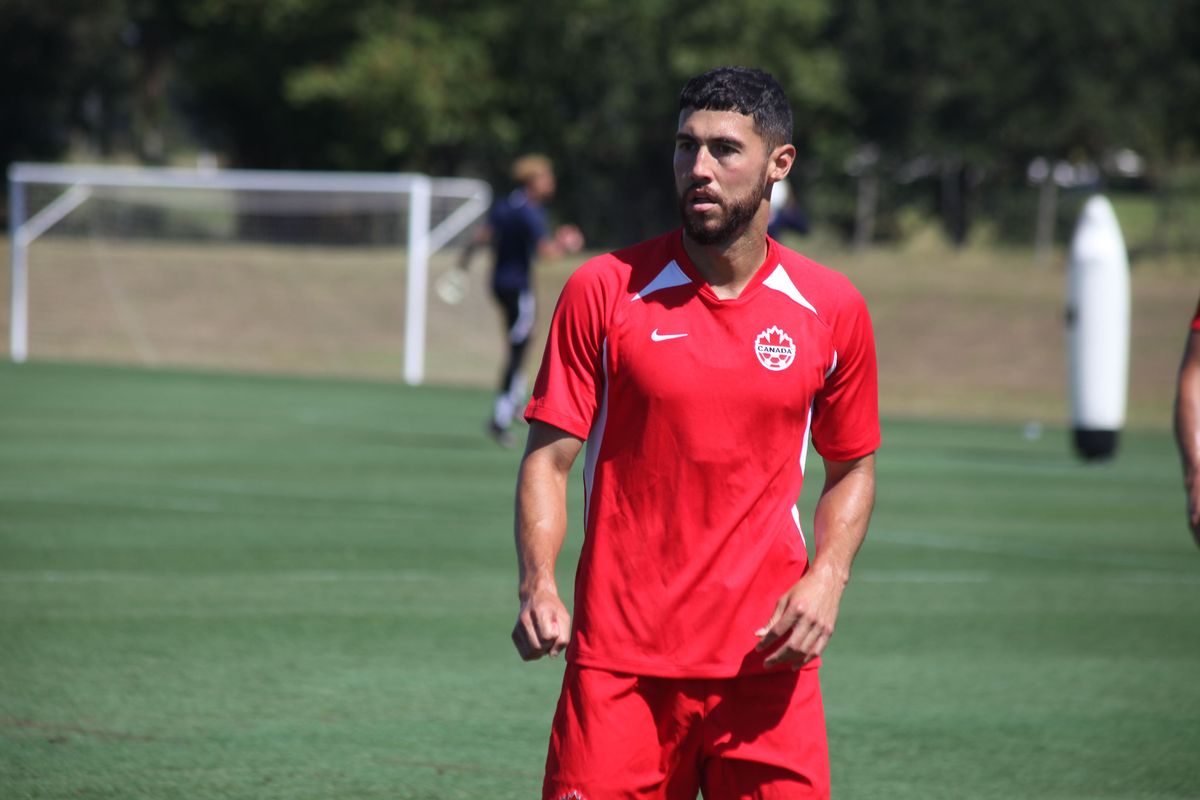 Fresh off a win over Costa Rica, Canada will try to do one better and record one of its biggest results in team history when it faces Mexico in the Concacaf Gold Cup semifinals.
With the World Cup qualifying set to resume in September, this match will give Canada a taste of what to expect as it prepares to face the best nations in the Concacaf region. Beyond that, it provides Canada a chance to advance to the Gold Cup finals, something it has only ever done once before, when it upset Colombia in the 2000 final.
Here's what you need to know about Thursday's game (10:00 p.m. ET) between Canada and Mexico at Houston's NRG Stadium.