CanMNT
Canada exits World Cup without a point after third straight loss
A 2-1 defeat to Morocco on Thursday means the Canadian men's team have lost three games in a row for the first time under John Herdman.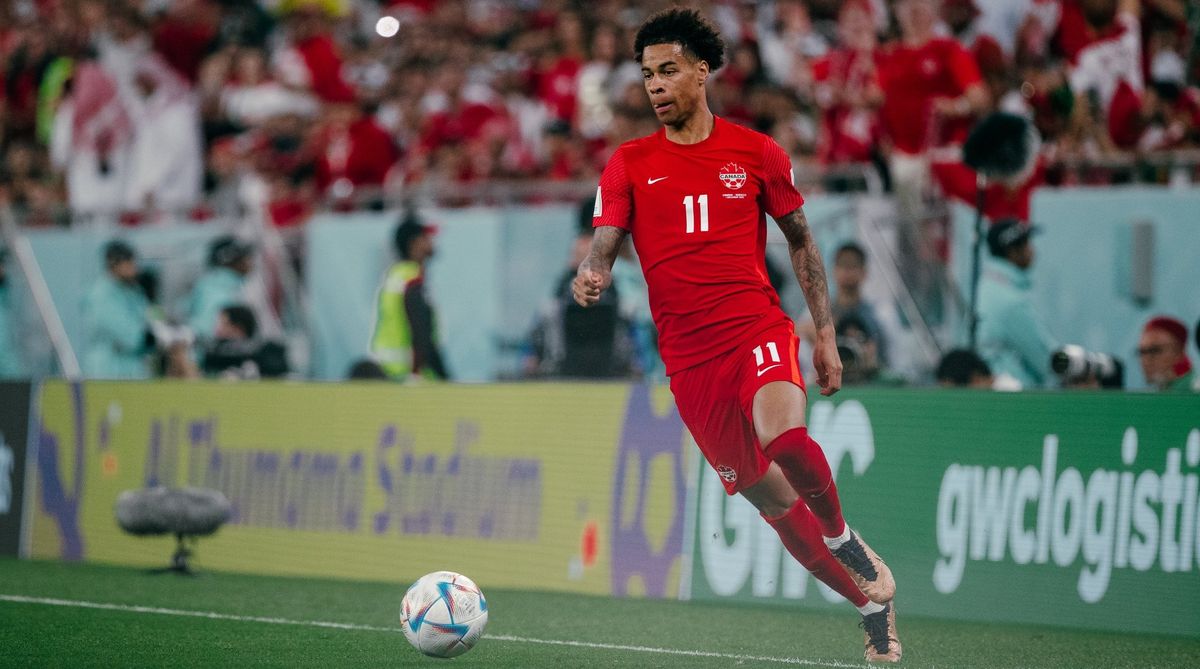 Canada 1 (Aguerd own-goal 40'), Morocco 2 (Ziyech 4'; En-Nesyri 23')
Canadians exit World Cup in Qatar without earning a single point
Canada and Qatar only nations to lose all 3 games at this World Cup
A FIFA World Cup that began with the promise of possibilities for Canada ended with the sobering reality that it has a lot of work to do ahead of the 2026 tournament it will co-host.
The Canadian men's team made history by scoring its first ever World Cup goal, but it will leave Qatar without a point after suffering three losses, its latest setback coming in a 2-1 defeat to Morocco on Thursday in Doha. Canada benefited from an own-goal, which means they ended the World Cup with two goals to their credit and a minus-five goal difference.
Canada and host nation Qatar are the only teams to lose all three of their matches at this World Cup. The Canadians have lost all six of their World Cup contests dating back to their tournament debut in Mexico in 1986.
With this result, Canada finished last in Group F with zero points, behind Morocco (seven points), Croatia (five points) and Belgium (four points). Croatia and Belgium played to a 0-0 draw in Thursday's other Group F match. Morocco and Croatia advanced to the round of 16, while Belgium exited the tournament.