CanMNT
Canada vs. Morocco at the World Cup: What you need to know
The Canadian men's team will try to earn its first ever point at the FIFA World Cup when it takes on the African nation on Thursday.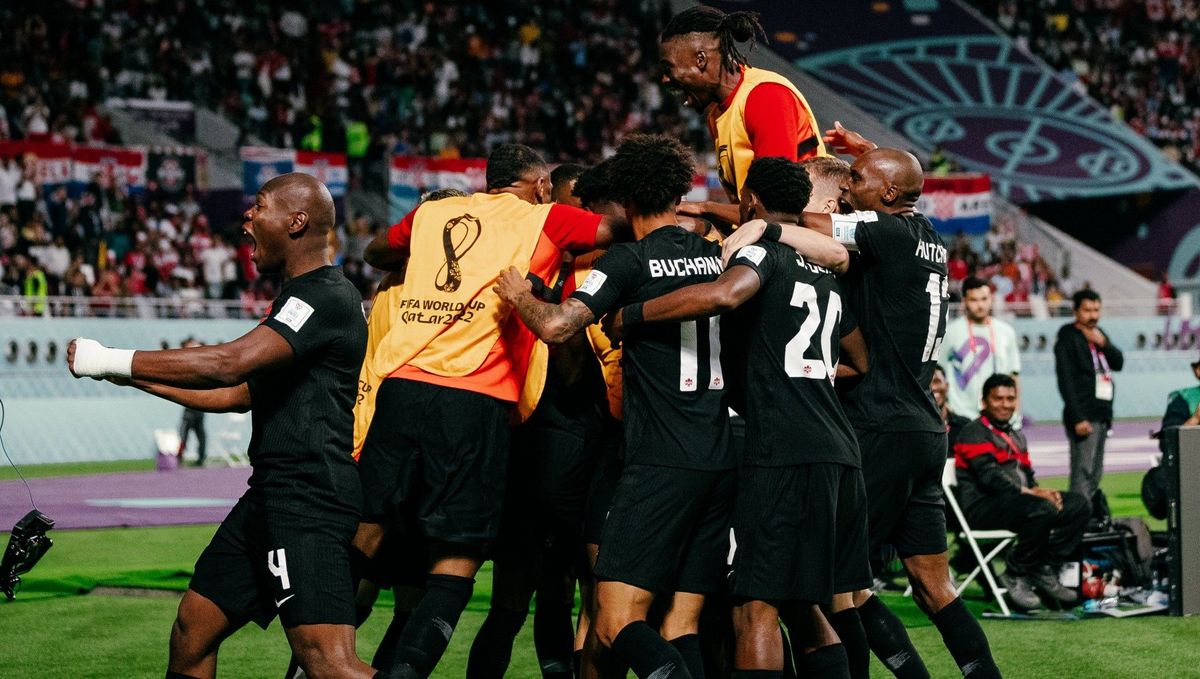 Canada has already been eliminated at the FIFA World Cup, but it still has plenty to play for in its final Group F match this week against Morocco.
Last Sunday's 4-1 loss to Croatia marked the Reds' official elimination after only two games, a bitter result in light of how brilliantly they played in their opening 1-0 loss to Belgium. Canada will be playing for pride and trying to make history when it closes out its campaign in Qatar against the North African nation, who will be looking to book its spot in the round of 16.
This game will be coach John Herdman's 50th in charge of the men's team since he took over in 2018. He has recorded 32 wins, five draws and 12 losses. Also, midfielder Stephen Eustáquio is questionable vs. Morocco as he continues to rehab a hamstring injury. All other Canadian starters and substitutes from the Belgium and Croatia matches will be available.
Here's what you need to know about Thursday's game (10:00 a.m. ET) between Canada and Morocco at Al Thumama Stadium in Doha.