CanWNT
Canada vs. Morocco: What you need to know
The Canadian women's team will try to make it a perfect sweep in October's international window when it faces Morocco on Monday.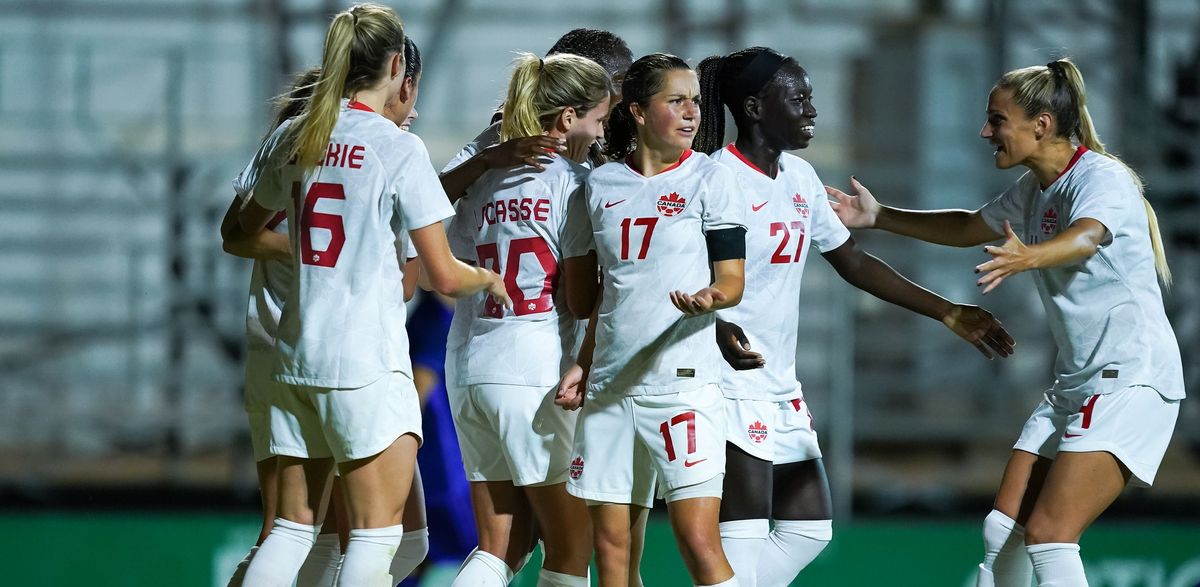 Fresh off a 2-0 win over Argentina on Thursday, the Canadian women's team will close out this month's international window with a friendly against Morocco.
Like Argentina, the African nation booked its spot at next year's FIFA World Cup, so this contest could give Canada a glimpse of what it might expect to see next summer in Australia and New Zealand.
"These games are important because these two nations are potential opponents that we could face at next summer's World Cup," Canadian midfielder Sophie Schmidt told TFC Republic.
Here's what you need to know about Monday's match (10:30 a.m. ET) between Canada and Morocco at Estadio Municipal de Chapín in Jerez, Spain.