Video blog
CanWNT Talk: Évelyne Viens, super subs step up for Canada
The Canadian forward played a starring role in the Olympic champions' win over Morocco to close out this month's international window.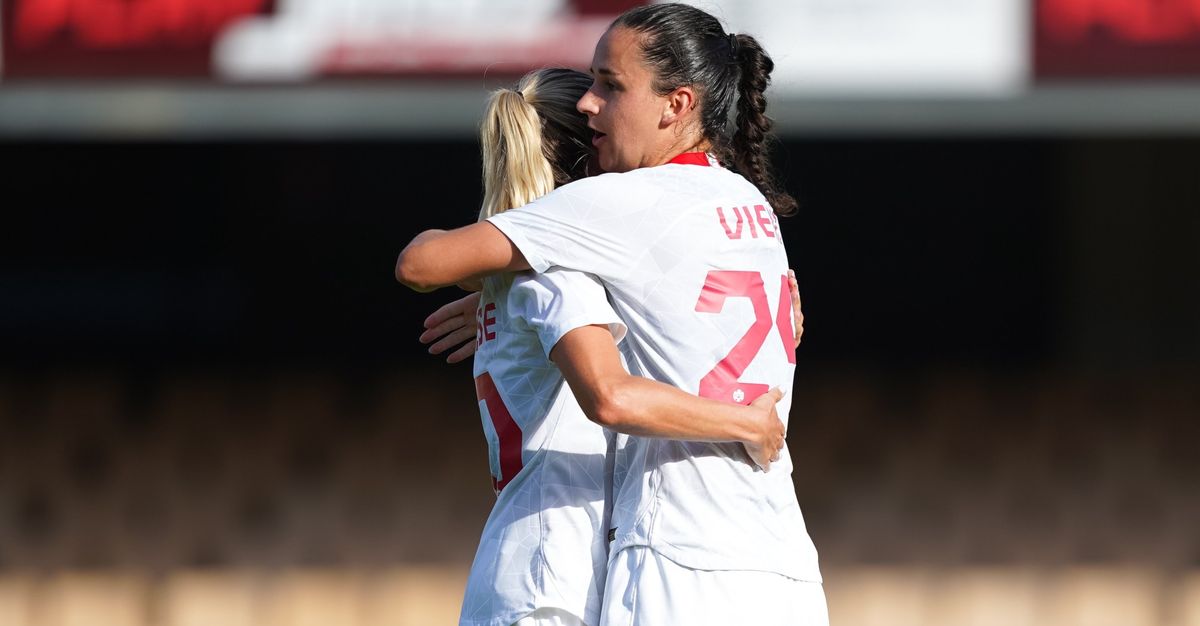 The Canadian women's team finished off the October window with a 4-0 win over Morocco on Monday in Jerez, Spain.
But it didn't come easy for Canada, who relied on a player-of-the-match effort from Évelyne Viens and some impactful subs in the second half to help get past the African nation.
In the latest TFC Republic video blog, I break down Canada's win and what stood out about the performance from the reigning Olympic champions.
Watch the video below: