CanWNT
Canada vs. New Zealand: What you need to know
The Canadian women's team will play its first game on home soil in over two years when it hosts New Zealand on Saturday in Ottawa.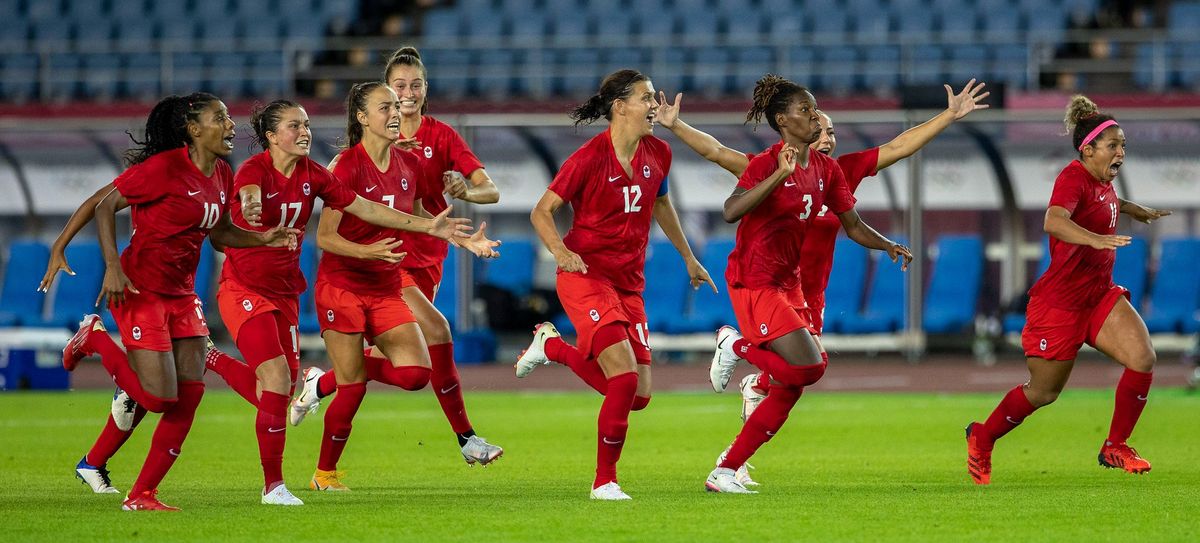 It's been a long time in coming, but the Canadian women's team has found its way home.
Bev Priestman's side has touched down on Canadian soil as it prepares to play a pair of international friendlies against New Zealand, starting this weekend in Ottawa. The two-match series has been dubbed the team's "Celebration Tour," with games in other Canadian cities expected to be announced in the future.
These matches against New Zealand are about celebrating Canada's Olympic achievement, but they're also about building for the future (more on that later).
Here's what you need to know about Saturday's game (3:00 p.m. ET) between Canada and New Zealand at Ottawa's TD Place Stadium.