CanWNT
Canada vs. Panama: What you need to know
The Canadians can clinch a World Cup berth with a win and a little bit of help from Costa Rica on Friday.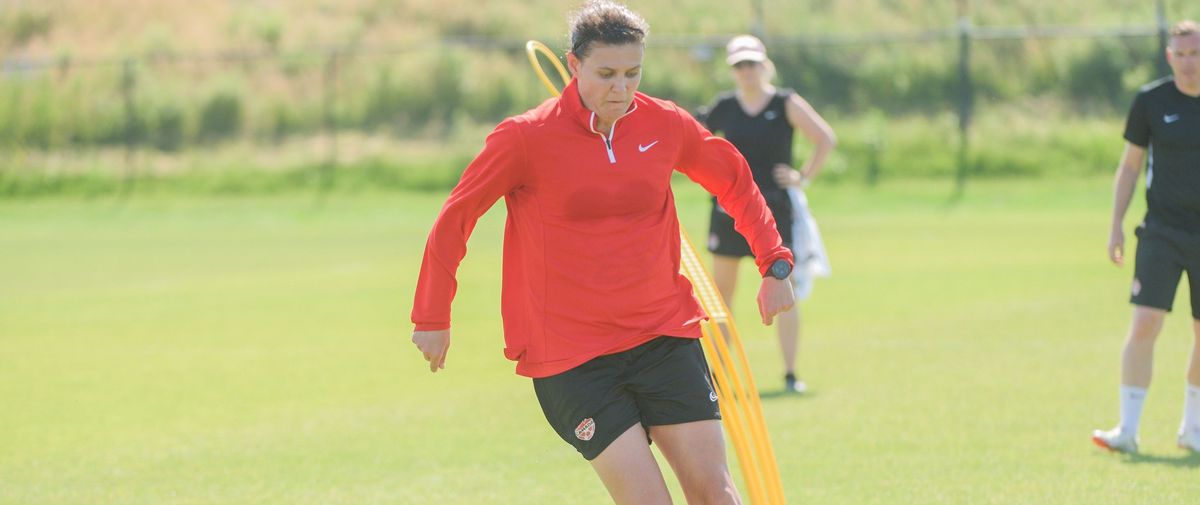 What can Canada do for an encore?
After demolishing Trinidad and Tobago 6-0 in its opener at the Concacaf W Championship, the Canadian women's team will try to keep the momentum going vs. Panama in their second match in group play.
As this will be the second of three games during a seven-day period for the Canadians, coach Bev Priestman is expected to make some line-up changes, so it'll be interesting to see if the team can build upon its standout performance vs. Trinidad.
Here's what you need to know about Friday's match (10:00 p.m. ET) between Canada and Panama at Estadio Universitario in Monterrey, Mexico.