CanMNT
Canada vs. Panama in World Cup qualifying: What you need to know
The pressure will be on Canada when it hosts Panama on Wednesday in a crucial Concacaf World Cup qualifier at BMO Field.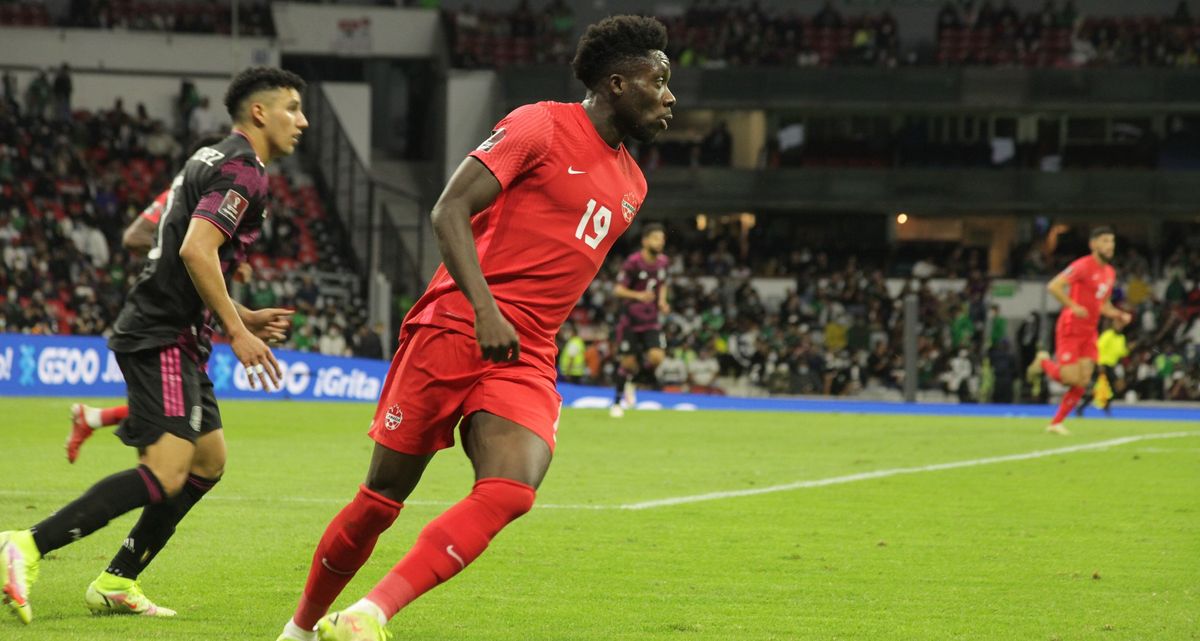 It's not a must-win game in the traditional sense. Canada won't be eliminated from World Cup contention if it doesn't pick up the full three points when it hosts Panama.
But this week's encounter against the Central Americans is hugely important for the Canadians in their qualifying campaign, especially with back-to-back home games next month against Concacaf leaders Mexico and the always dangerous Costa Rica.
A win against Panama would set Canada up quite nicely going into the November international window. A loss or draw would put even more pressure on the Reds ahead of two very difficult matches.
Here's what you need to know about Wednesday's game (7:30 p.m. ET) between Canada and Panama at BMO Field.