CanMNT
Canada heads into Concacaf qualifiers without Davies; Eustáquio called in
Despite reportedly testing positive for COVID-19, Eustáquio has been named to Canada's squad for the latest international window.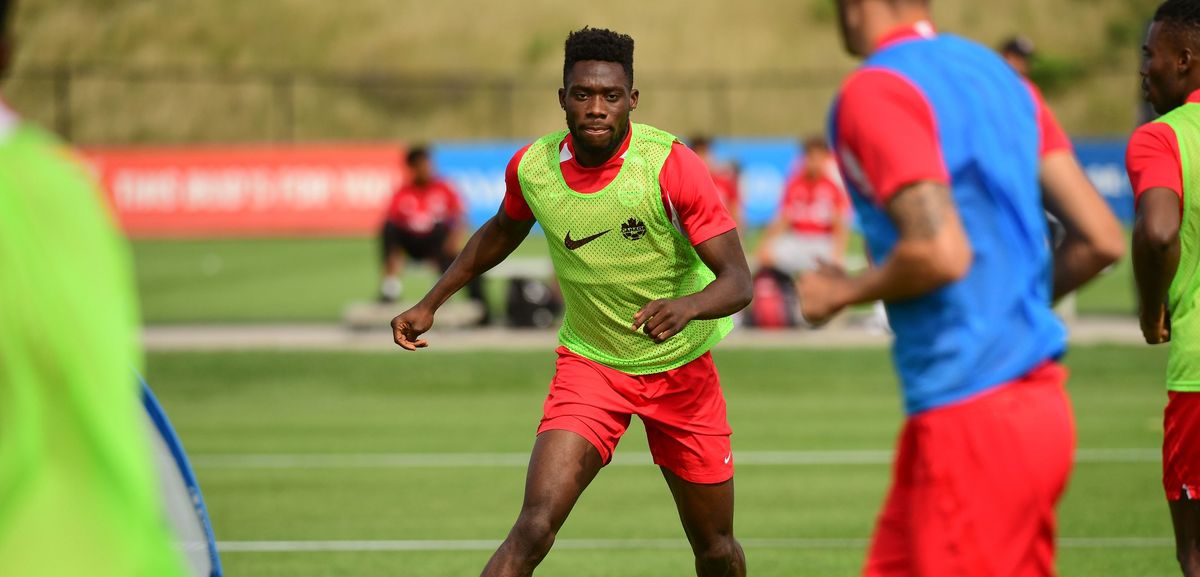 After a bit of a hiatus, the Canadian men's team returns to action this week with the first of three hugely important Concacaf World Cup qualifying matches.
But Canada will have to navigate this crucial international window without Bayern Munich fullback Alphonso Davies due to health concerns. Earlier this month, Davies was officially ruled out for this slate of games due to a heart condition. On Monday, coach John Herdman officially unveiled his 25-man roster, which did not include Davies, or St. Johnstone midfielder David Wotherspoon, who is also ruled out because of a long-term knee injury. Defender Scott Kennedy, who missed out on recent games due to injury, is back in the Canadian team.
There was a chance that midfielder Stephen Eustáquio (who completed a transfer to FC Porto on Monday) might not make the cut after testing positive for COVID-19, according to media reports in Portugal. But Eustáquio was, in fact, named to Herdman's squad. How much, or even if, Eustáquio will end up playing, remains to be seen.