CanWNT
Canada at SheBelieves Cup: Breaking down the roster
It'll be interesting to see how coach Bev Priestman makes use of her 23-player squad at the four-nation tournament this month.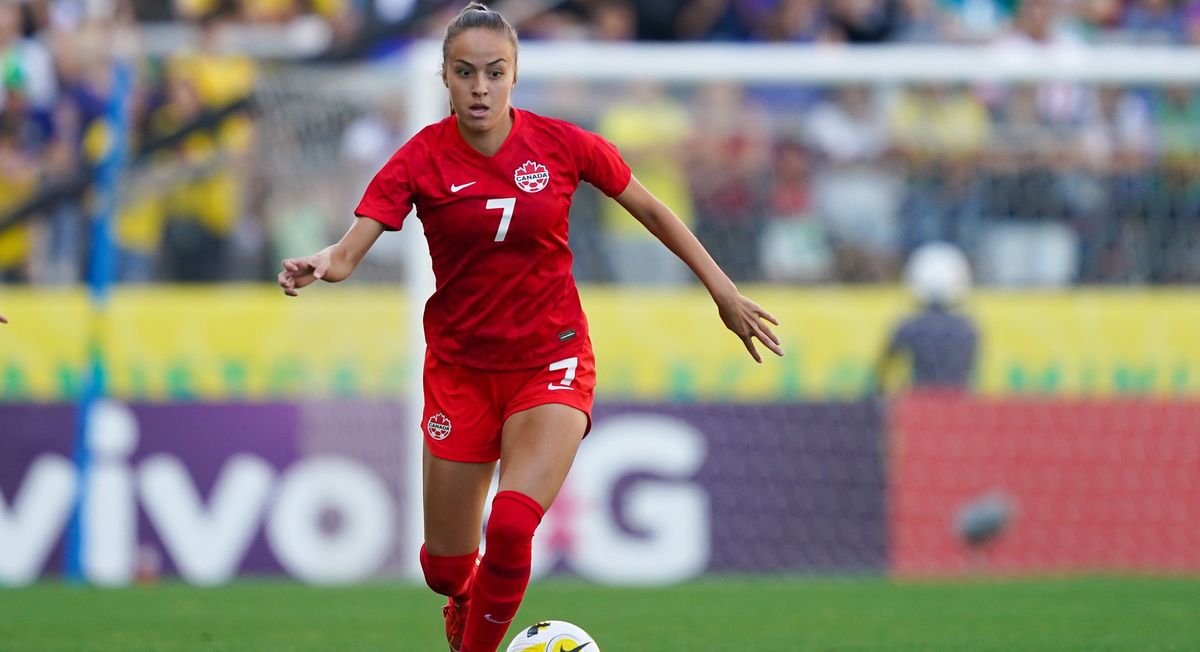 Idle since November when it played Brazil in a pair of friendlies, the Canadian women's team returns to action this month when it competes in the SheBelieves Cup.
Ranked No. 6 in the world, Canada opens the tournament on Thursday against the top-ranked United States in Orlando, before facing Brazil (No. 9) in Nashville on Feb. 19, and Japan (No. 11) in Frisco, Texas on Feb. 22.
The four-nation competition is an integral part of the Olympic champions' preparations for this summer's FIFA World Cup. Coach Bev Priestman hopes that by testing itself against three top tier nations at the SheBelieves Cup that Canada will set itself up for success at the World Cup where it will compete in a first-round group with co-host Australia (No. 12), the Republic of Ireland (No. 23) and Ivory Coast (No. 65).
Here's a breakdown of Priestman's 23-player roster for the SheBelieves Cup.