CanMNT
Deep seated Canada Soccer problems must be settled now, not later
Putting issues aside for the good of the sport is tantamount to everybody burying their heads in the sand, which has been going on for far too long.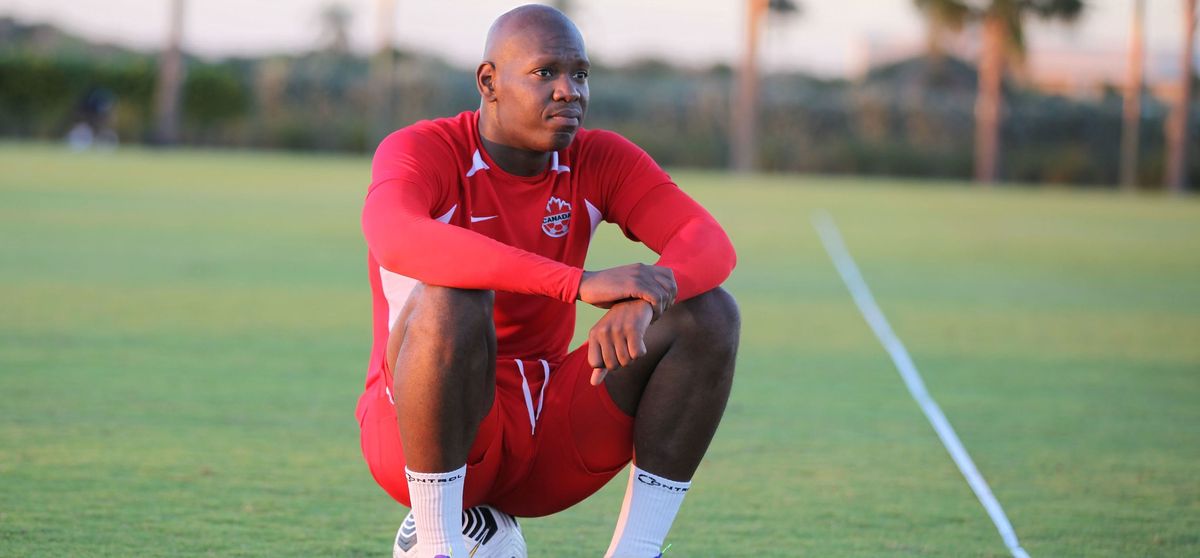 It was a pointed and withering rebuke of Canada Soccer made in a public, the likes of which we've never before witnessed.
When the Canadian men's team laid the brutal truth bare in its now famous (or, was it infamous?) "Dear Canada" letter, it didn't pull any punches in describing a "strained relationship" that's been going on for years with Canada Soccer, and how it felt "disrespected" by Canadian soccer's governing body.
Aside from making financial demands regarding FIFA World Cup bonus payments, and asking for a full review of the Canadian Soccer Business deal, the players also let it be known in a not-so-subtle fashion that they think Canada Soccer hasn't done the best job of overseeing the national team programs and of governing the sport in this country.