Video blog
Canada Soccer Talk: Parliamentary hearings fall flat
Don't expect Hockey Canada-like changes to sweep through Canada Soccer after the recent Standing Committee hearings in Ottawa.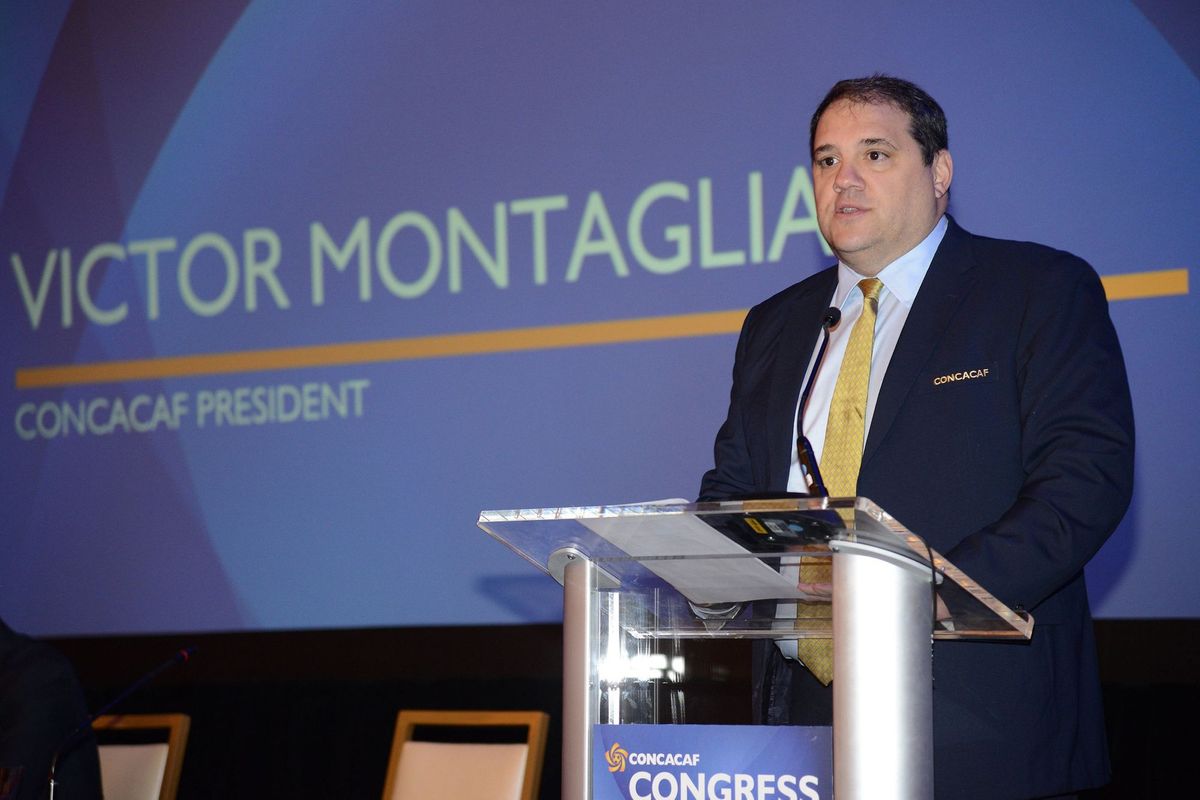 The hearings into Canada Soccer conducted by the Standing Committee on Canadian Heritage continued in Ottawa, and like the previous two sessions, Thursday featured more bluster than substance as the grandstanding of the MPs continued unabated.
Concacaf president Victor Montagliani, former Canada Soccer president Nick Bontis and current Canada Soccer CFO Sean Heffernan testified before the committee, with all three defending the long-term deal that Canadian soccer's governing body signed with Canada Soccer Business.
In the latest video blog, I examine Thursday's testimony and question whether these hearings were even worth the bother.
Watch the video below: