Video blog
CanWNT Talk: Reds lack attacking punch vs. South Korea
In the latest video blog, I examine Canada's 0-0 against South Korea in Sunday's international friendly at BMO Field.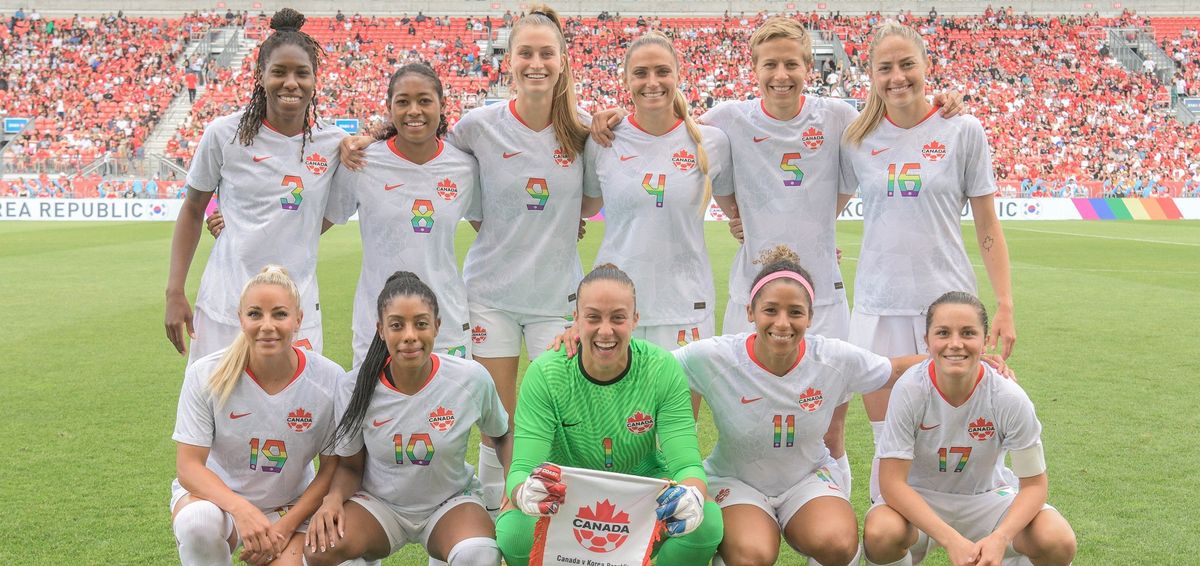 The Canadian women's team was held to a 0-0 draw by South Korea in an international friendly on Sunday at BMO Field in its lone tune-up match before next month's Concacaf W Championship.
In the latest TFC Republic video blog, I break down the game and what it means for Canada in the short- and long-term.
Watch the video below: